Category : Web Hosting
Posted on :

Mar 12, 2012

Views :

1,390

By :

Ingavar J.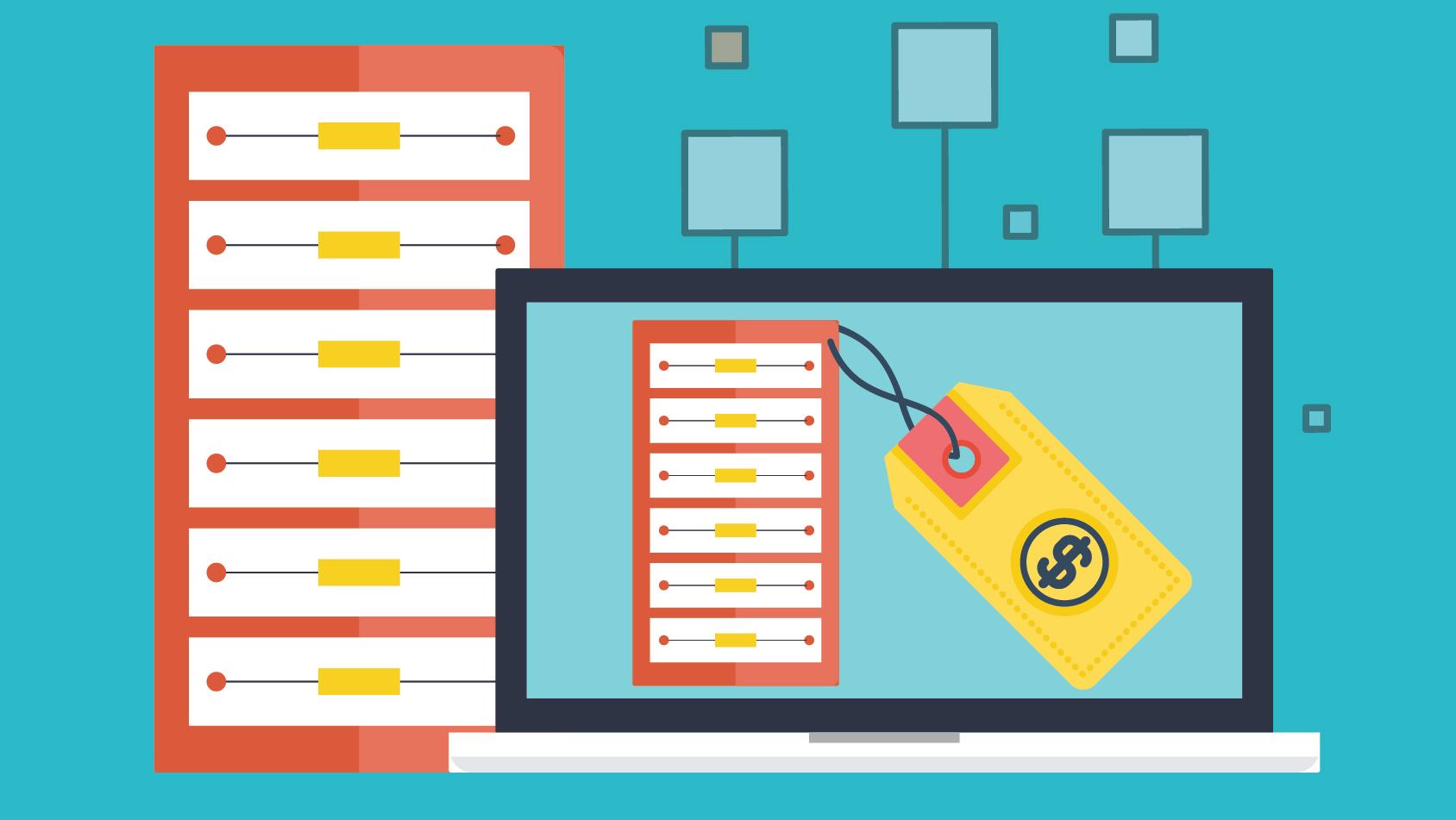 Everyone who wants a web site on the internet needs to have a web host. The huge amount of potential customers has made web hosting a really profitable business. However, launching your own hosting company is normally quite difficult. To set up a hosting company from scratch you definitely need to buy your own servers and maintain them. A elementary option has evolved in reseller web hosting.
Reseller Hosting
There is a much easier way of offering hosting services to your customers. The easiest way of doing this is to sign up for a reseller hosting account. Reseller accounts can host multiple domains and websites on a single server.
By registering a reseller hosting account it is possible to sell hosting space without owning servers yourself. It is also possible to make money from this method and it's much easier than setting up your own hosting company.
Reseller Control Panel
Most reseller hosting accounts include an internet based control panel. This makes it very easy to create new accounts and make adjustments to the settings of your hosting account. The most popular control panel used for reseller hosting is WHM as this integrates nicely with cPanel.
The reseller control panel is slightly more complicated than a basic hosting control panel. The business reseller control panel needs to be used to create new users, suspend accounts, back up all the sites on the server and install new updated services.
Finding Reseller Hosting Accounts
If you are interested in a reseller hosting account then you will need to take your time and choose carefully. Your reseller hosting account will be part of your business. This means that you will need to make ensure that it offers everything you need for the lowest price possible.
Important things to look out for include the following:

Reliability – It's essential that you can offer a reliable service to your customers. Look out for a service with an uptime guarantee.
Cost – It is possible to find reseller hosting packages in a variety of different price brackets. Choose one which offers everything you need. Avoid the very cheap services on eBay though because these are normally very unreliable.
Automation – Some of the better hosting accounts allow you to automate the process of signing up new customers. This is very useful since your customers do not need to wait to use their account. WHMCS can be used with WHM hosting packages; this is worth looking for from your reseller hosting company because a separate license is very expensive.
Reseller hosting accounts can be utilized as a good way of starting a hosting business from scratch. When your business expands it's then possible to purchase your own hardware and servers so you can continue to offer more services. check out our Reseller Plan at http://www.hostseo.com
Subscribe Now
10,000 successful online businessmen like to have our content directly delivered to their inbox. Subscribe to our newsletter!
Archive Calendar
Sat
Sun
Mon
Tue
Wed
Thu
Fri

1

2

3

4

5

6

7

8

9

10

11

12

13

14

15

16

17

18

19

20

21

22

23

24

25

26

27

28

29

30

31