Category : Marketing
Posted on :

Jan 01, 2018

Views :

703

By :

Hagen V.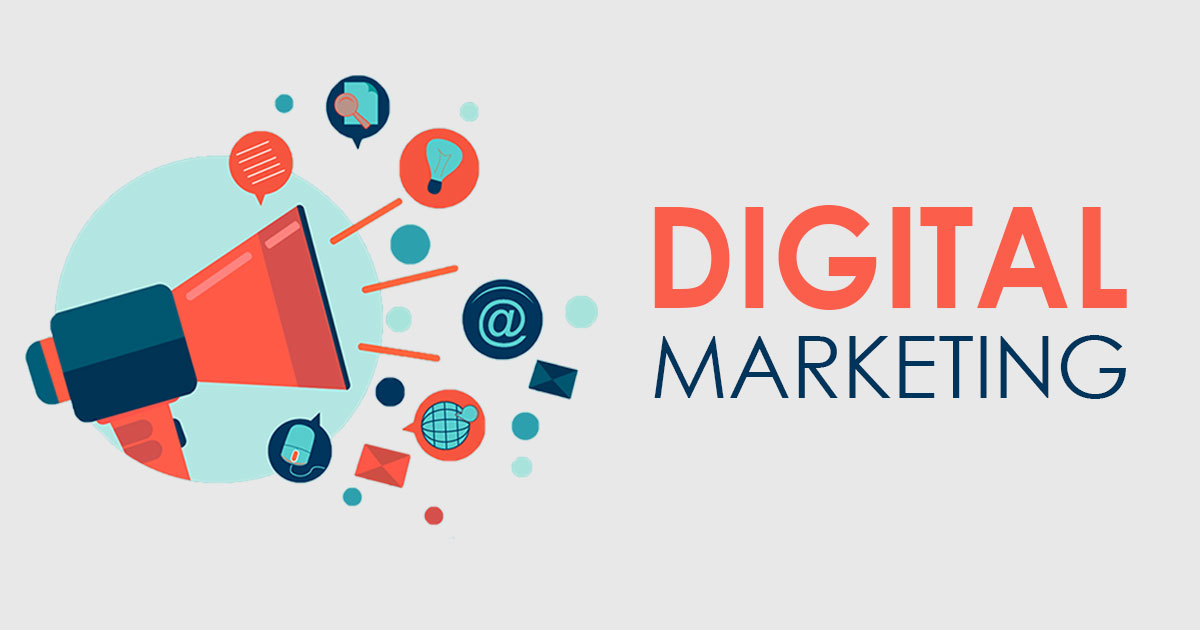 Digital Marketing Strategy is a series of actions you take to help you achieve your marketing goal. It is, essentially, a plan that will guide what your company or business' next steps are. It will also aid you in making your efforts more effective. Digital marketing consists of using various technologies to connect with customers. While the Internet is one of the most pertinent of these platforms, there are also several other components you should consider. For instance, apps and SMS text messages are also considered digital marketing.
Businesses are using this to their advantage to market their company, products, and services by means of digital marketing. In addition, several agencies, such as video production agencies, are offering high quality picture and video services to these companies to help them generate the best digital marketing campaign materials for their business. As time goes by, more businesses and companies have jumped into the digital marketing bandwagon ever since it has been introduced to the corporate industry. All these businesses and companies have joined without a digital marketing strategy, hoping to acԛuire bigger goals for them only to fail in the end.
Moreover, digital marketing strategy should clearly set goals for your company or business, whether it's an e-commerce shopping site, social media marketing service, or a video production agency. It should also help you measure your market share and progress while optimizing your strategies. As a result, your company will remain competitive in the business industry.
Creating a strategy from scratch may sound scary to most business people, but there's no need to perceive it as a huge and distressing process. In fact, creating a digital marketing strategy for your company, or a video production agency, is simple — just think of it as a series of actions that will bring you closer to your goals. It is true that digital marketing tools and engines can greatly help your business grow exponentially. But keep in mind that it takes work, time, and most importantly, a strategic and effective plan in order to be successful.
When crafting a digital marketing strategy, always remember to make it as basic as possible. In fact, a simple digital marketing strategy can surprisingly turn an abstract goal into an effective plan if it is intricately crafted. Having a strong strategy for digital marketing helps keep the business afloat. What can you do to keep ahead of the game? It's all about knowing how to build a digital marketing strategy.
1. Know Your Objectives:
Have a clear understanding of what your business wishes to accomplish with each campaign. Set up a mission for shorter time and vision for a long time according to your goal. These milestones will help your business accomplish the final goal. Never walk to and fro with your business.
2. Know Your Target Audience:
Understand who it is you're trying to market products or services to. Target market or audience is just like a football goal post. So whether you have a virtual or physical product/service, you have to set your strategies up according to your target market. Remember, you cannot reach all the people or probable customers when you are just a startup or trying to grow. Again, setting up a specific audience group doesn't mean that nobody will come to have your service excluding that group. So specify your target customer who will be your focus point.
3. Constantly Monitor Progress:
Never underestimate the value of data when it comes to tracking campaigns. Always try to find out if everything is making a progress or not. Measuring your daily business activity is an important part of your digital marketing strategy. If you ignore this stage, you cannot collect enough information to satisfy your market. It's very important to stay updated. Always try to judge your running market.
4. Brainstorm to Address Issues:
Identify which areas of campaigns need revamping for success. Perhaps, it happens in all the businesses that your marketing campaign is running you out of your target people or goes in vain. Digital marketing strategy is a judgmental action. A very simple mistake can make your campaign just useless. Digging your strategies more deeply will help to find your campaign issues and fix it up.
5. Create Forecasts:
Have a plan of action for future needs and adjustments for your campaigns. Nowadays, the world market is changing very rapidly. Only focusing on your current status or action make ruin your business in the future. Just think of NOKIA mobile phone company. Just a few years ago, they were the unbeatable giant in the market across the world. But now they aren't something like they were. So always have a plan for the future and adjust your product or service with the market demand.
Are you ready to build your own digital marketing strategy? You have your assets, the knowledge, and the structure outlined. Now it's time to plug in your pieces and construct your own digital marketing plan.
I'll be the first to tell you that the first draft of your strategy document will look much different than your final copy; however, the key is to get started. Identify your strengths and weaknesses and fill in the gaps in order to create an effective digital marketing machine. It's time for an overhaul!
Subscribe Now
10,000 successful online businessmen like to have our content directly delivered to their inbox. Subscribe to our newsletter!
Archive Calendar
Sat
Sun
Mon
Tue
Wed
Thu
Fri

1

2

3

4

5

6

7

8

9

10

11

12

13

14

15

16

17

18

19

20

21

22

23

24

25

26

27

28

29

30

31