Category : Marketing
Posted on :

Nov 29, 2017

Views :

1,632

By :

Hagen V.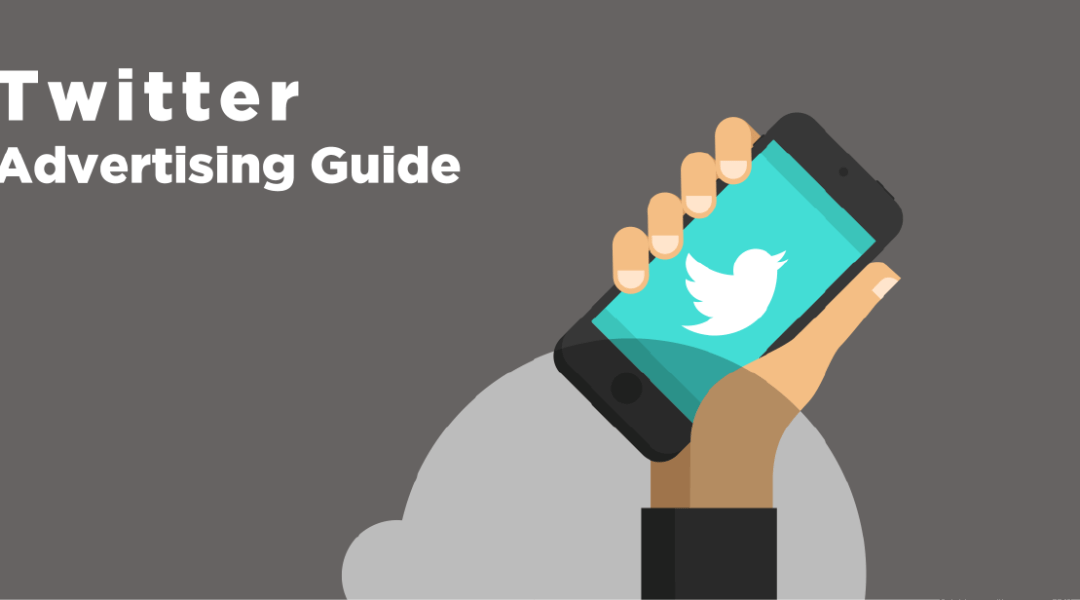 Twitter advertising guide:
Tweets now a days receive news coverage, friendship starts on the platform, and brands are not only expected to have an active presence on twitter but also be a quick to respond to any messages people send on the platform. Twitter is not an optional for most businesses or website anymore.  Even as a participation now seems mandatory, getting any real traction on the platform can be a challenge for others. If you want to spend your time on twitter, you can follow this article.
Kinds of twitter ads
There are three main types of Twitter Ads you can select to use.
Promoted Accounts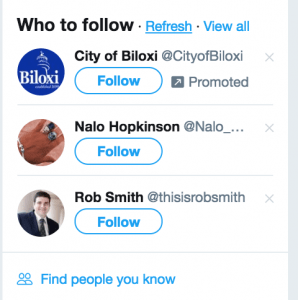 If increasing you follower is important for you, you will use promotion option for your account for help. With this
promotion
your account will show up in the list of recommended accounts users seeing in the top right screen any time others on the main twitter page. Usually, your promoted account will show up alongside other accounts Twitter assumes the user will be interested in based on their other data. It has found that 85% say promoted accounts help them to discover new businesses they are interested in following that kind of accounts. If you want a quick way to grow the number of relevant people who see your tweets, promoting accounts will get your account in front of the people you most want to reach.
Promoted Tweets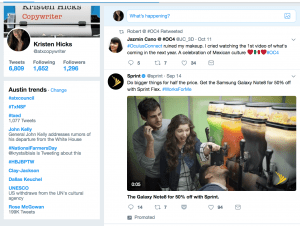 When you scroll in Twitter, the main place you focus your attention is on the middle feed. This makes promoted tweets a particularly valuable advertising option. These show up in the midst of the other tweets in your feed, making them hard to miss. Twitter users can interact with promoted tweets like they do any other tweet – by liking, replying, or re-tweeting. A user doesn't have to be following you already to see your Tweet, so it gives you a chance to reach an audience you would otherwise miss on Twitter. And notably, they aren't stuck in a moment in time on Twitter's feed – a person doesn't miss out on seeing the Tweet if they don't happen to be on Twitter watching their feed at the moment you publish it.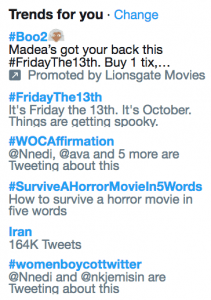 Promoted trends
On the left side of the Twitter page, you'll see a box that includes trending topics for the geographic area a user's located in. If you buy a promoted trend ad, your chosen trend will show up in this list with the word "Promoted" next to it. Users will be able to click on your promoted trend to see what people are saying about it. If it's a hashtag, seeing it included in the list of Trends will make people more likely to use it in relevant tweets.
Twitter's targeting options:
One of the most important part of paid advertising on Twitter is being able to target the specific accounts you most want to reach in your ads. Twitter offers targeting options that include:
Geography targeting – If your focus is local, or just specific to the United States, you can make sure your ads only show up for the people in the geographic area you serve.
Gender targeting – You can narrow your ad focus to users of a particular gender.
Interest targeting – Twitter uses data on the interests people commonly tweet about to allow you to focus your ad on those most likely to be interested in your products.
Device targeting –If your ad is optimized for one type of device over another, then you can opt just to show your ads to those using that device.
Behavior targeting –Twitter tracks user behavior when it comes to things like their shopping and spending patterns. You can target your ads at users most likely to perform certain types of behaviors.
Keyword targeting – You can set your ads to show up for people who have recently tweeted or searched for particular terms.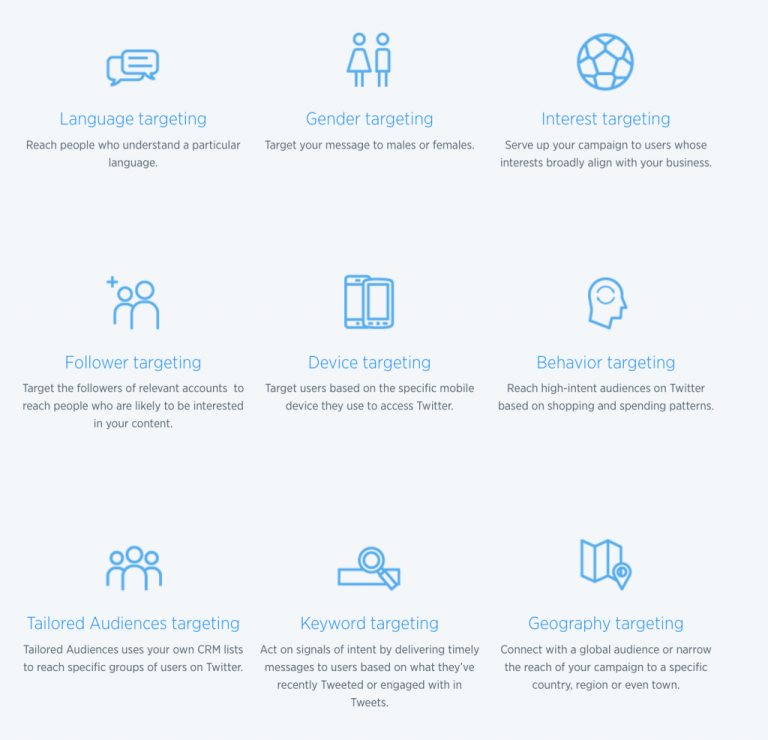 There's no reason for digital marketers to push out ads to people unlikely to care. Twitter's targeting options make it easy for you to make sure you're reaching the right people for the ads you create and the products you're promoting.  Twitter's advertising analyticsTwitter offers useful analytics to all users, so you can learn a lot about how your Twitter presence is faring with your audience even before you start advertising. To those that advertise though, they provide a different set of analytics to measure your ad success rates by. Your campaign dashboard displays:
The number of impressions your ad receives
The amount of engagement people had with your ads
Information on who interacted with your ads, based on categories like demographics, device type, and geographic location
The number of users who took your desired action for the campaign
The cost-per-action
Their analytics can help you track how well your ads are performing and easily determine ROI for the amount of budget you're spending on Twitter advertising.
How to get started advertising on twitter
If you're ready to start advertising on Twitter, your first step is to visit their business website and select "Start a Campaign" in the upper right-hand corner.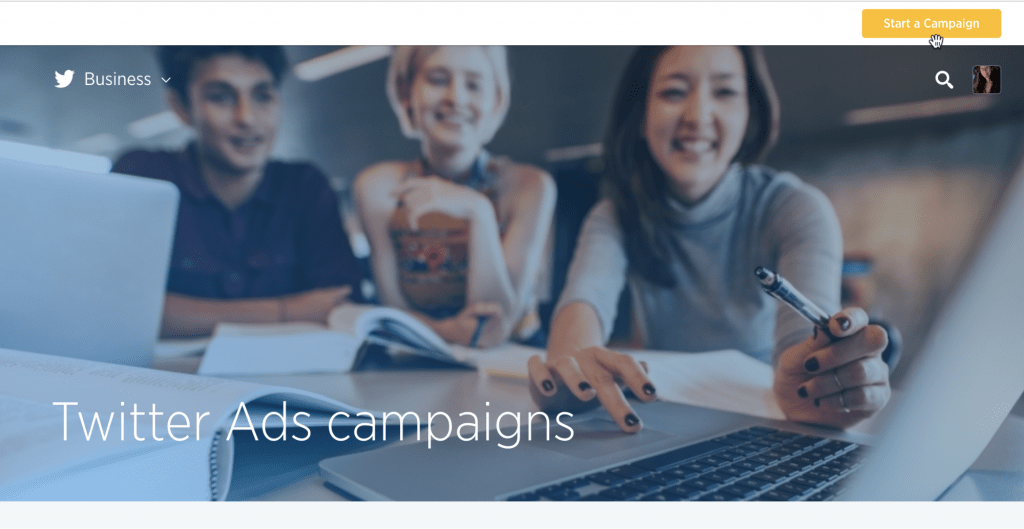 The first thing you'll be asked to do is select the goal of your campaign.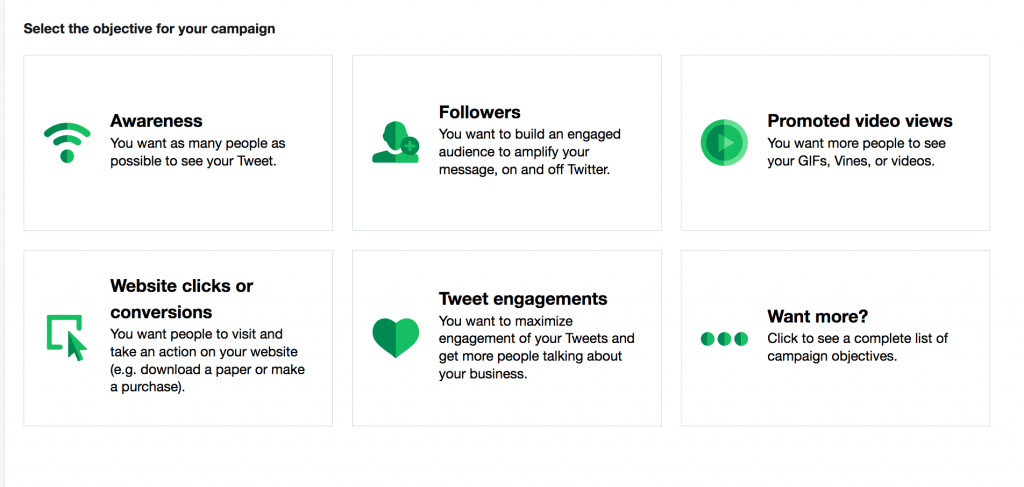 Then set your daily budget and how soon you'd like to start.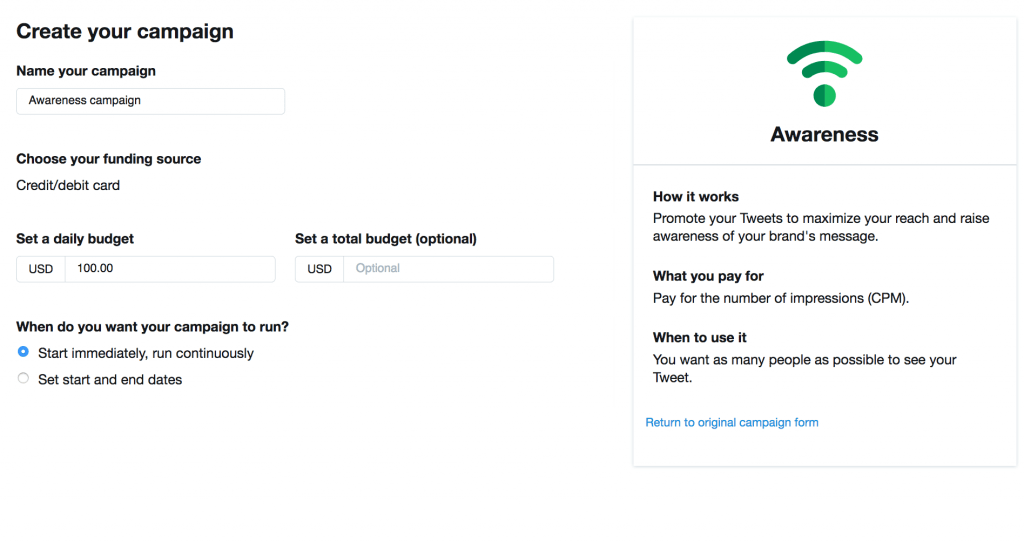 Next you'll see a list of previous tweets you can select from to become the sponsored tweets in the campaign.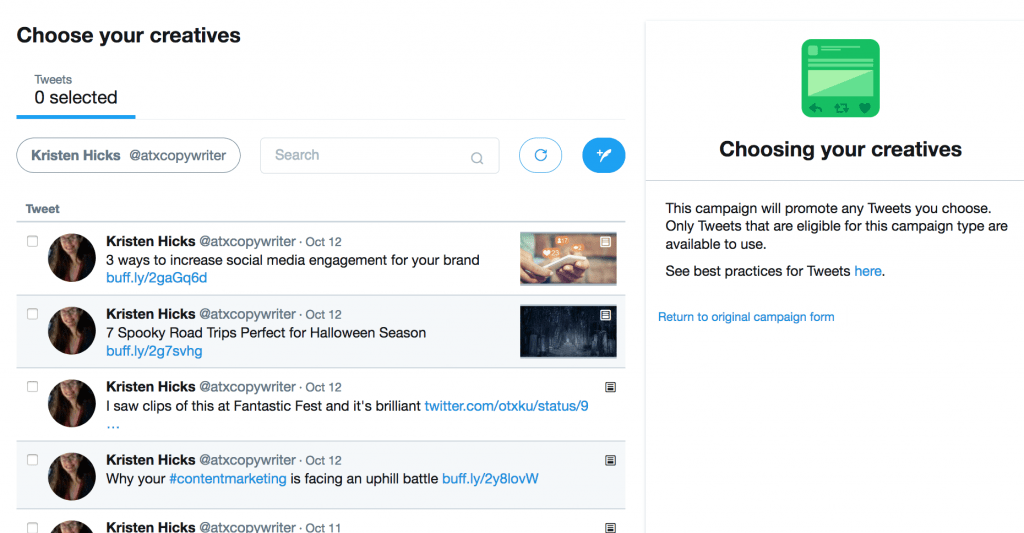 Set your targeting options.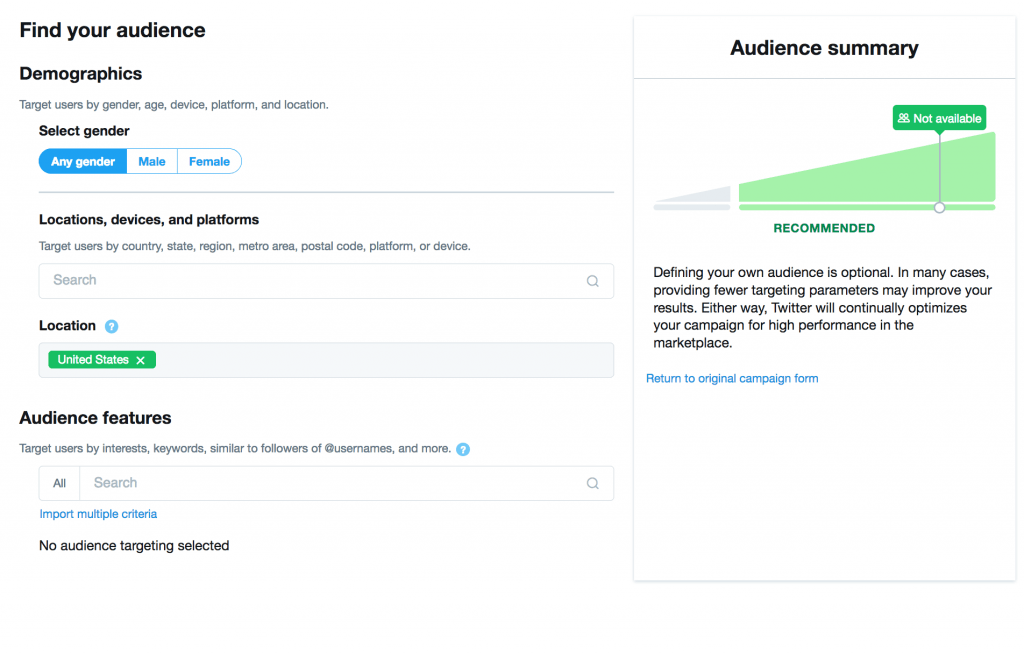 Set your campaign budget.
Review your choices, provide your payment information, and launch!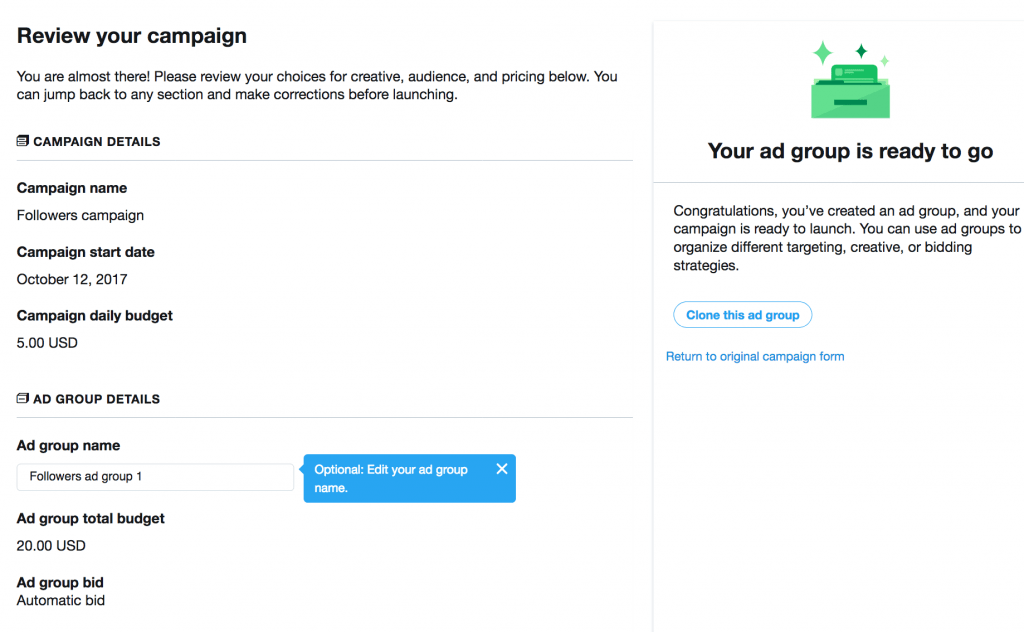 Conclusion
Brands today much have to be on Twitter, but whether or not paid advertising on this platform is right for you will depend on your goals. If you want to make your time on the platform go further and increase the number of followers and amount of engagement you have, then spending a little can make a big difference.
Subscribe Now
10,000 successful online businessmen like to have our content directly delivered to their inbox. Subscribe to our newsletter!
Archive Calendar
Sat
Sun
Mon
Tue
Wed
Thu
Fri

1

2

3

4

5

6

7

8

9

10

11

12

13

14

15

16

17

18

19

20

21

22

23

24

25

26

27

28

29

30