Category : Domain
Posted on :

Apr 15, 2012

Views :

787

By :

Odalis J.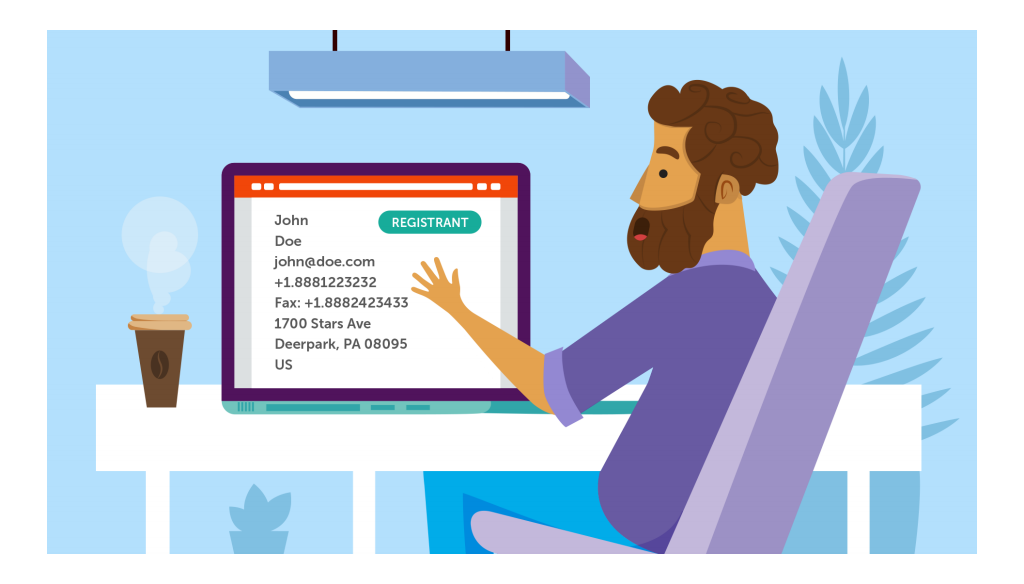 Take control from domain scammers and slammers .
It starts with a letter or maybe even an "invoice". It ends using the transfer of your domain to another registrar and in while most cases even the loss of your domain entirely. The expression for this is Domain Slamming.
The practice feeds upon unsuspecting people who wants to pay their bills and keep their domain names current. After all, we have our domain name printed on every invoice, business cards, painted on our trucks, and we advertise with Google Adwords, we do n't want our domain to expire. This is precisely what they count on.
We at Host SEO have noticed an increasing number of domains that are either being hijacked by these scam artists or are trying to be hijacked. So what can you do?
1- Investigate the source of the letter or invoice, a quick Search engine on Domain Registry of America will highlight it as a scam.
2- Check out your domain status - Free tools like www.allwhois.com can give you your domain information and more importantly expiration information.
3- If we host your domain or provide registration services for you, recognise that we automatically renew your domains for you each year to insure they are renewed.
4- If you have paid one of these companies or agreed to a transfer your domain, you can file a complaint with your state's attorney general business office and the FTC.
Host SEO is committed to providing our customers transparent service when it comes to domain hosting, web development, and regsitration services. If you ever have any questions on the process please don't hesitate to contact us.
As an added precaution, Host SEO has enabled Registrar-Lock on all domains to insure that they must be unlocked prior to transfer. This addition saved one of our valued clients from losing nine domains to Domain Registry of America this morning.
Subscribe Now
10,000 successful online businessmen like to have our content directly delivered to their inbox. Subscribe to our newsletter!
Archive Calendar
Sat
Sun
Mon
Tue
Wed
Thu
Fri

1

2

3

4

5

6

7

8

9

10

11

12

13

14

15

16

17

18

19

20

21

22

23

24

25

26

27

28

29

30

31