Category : WordPress
Posted on :

Jan 07, 2019

Views :

1,836

By :

Xavier N.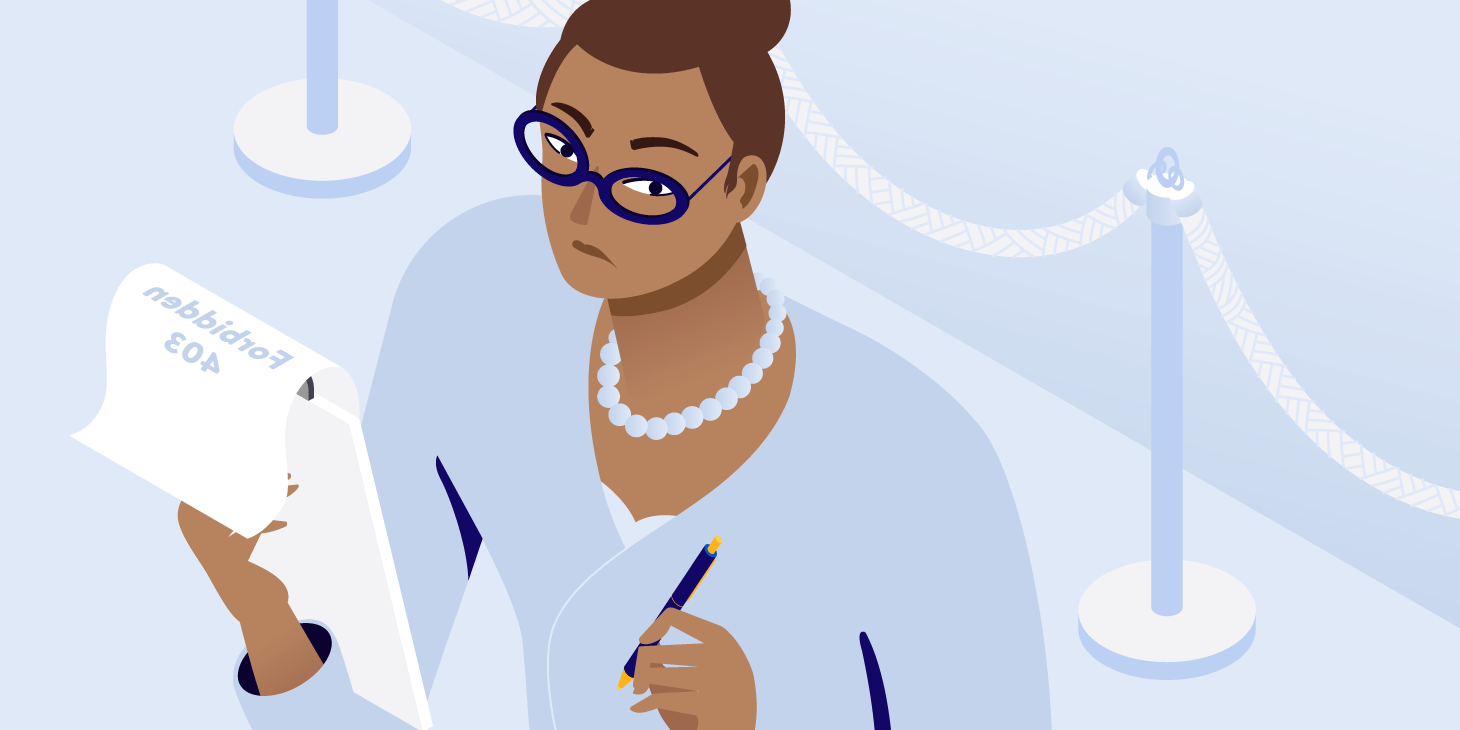 Did you just try to access your WordPress site only to be hit by some message telling you something is "Forbidden" or that you don't have permission to access something on your site? If so, you've likely run into the 403 Forbidden error on WordPress.
Seeing an error on your WordPress site can be frustrating and deflating, which is why we've created this detailed guide to help you fix the 403 Forbidden Error on WordPress and get your site functioning again as quickly as possible.
Let's get started without any further introduction because we're sure you just want to fix your site!
Subscribe Now
10,000 successful online businessmen like to have our content directly delivered to their inbox. Subscribe to our newsletter!