Category : Development
Posted on :

May 07, 2012

Views :

857

By :

Naftali P.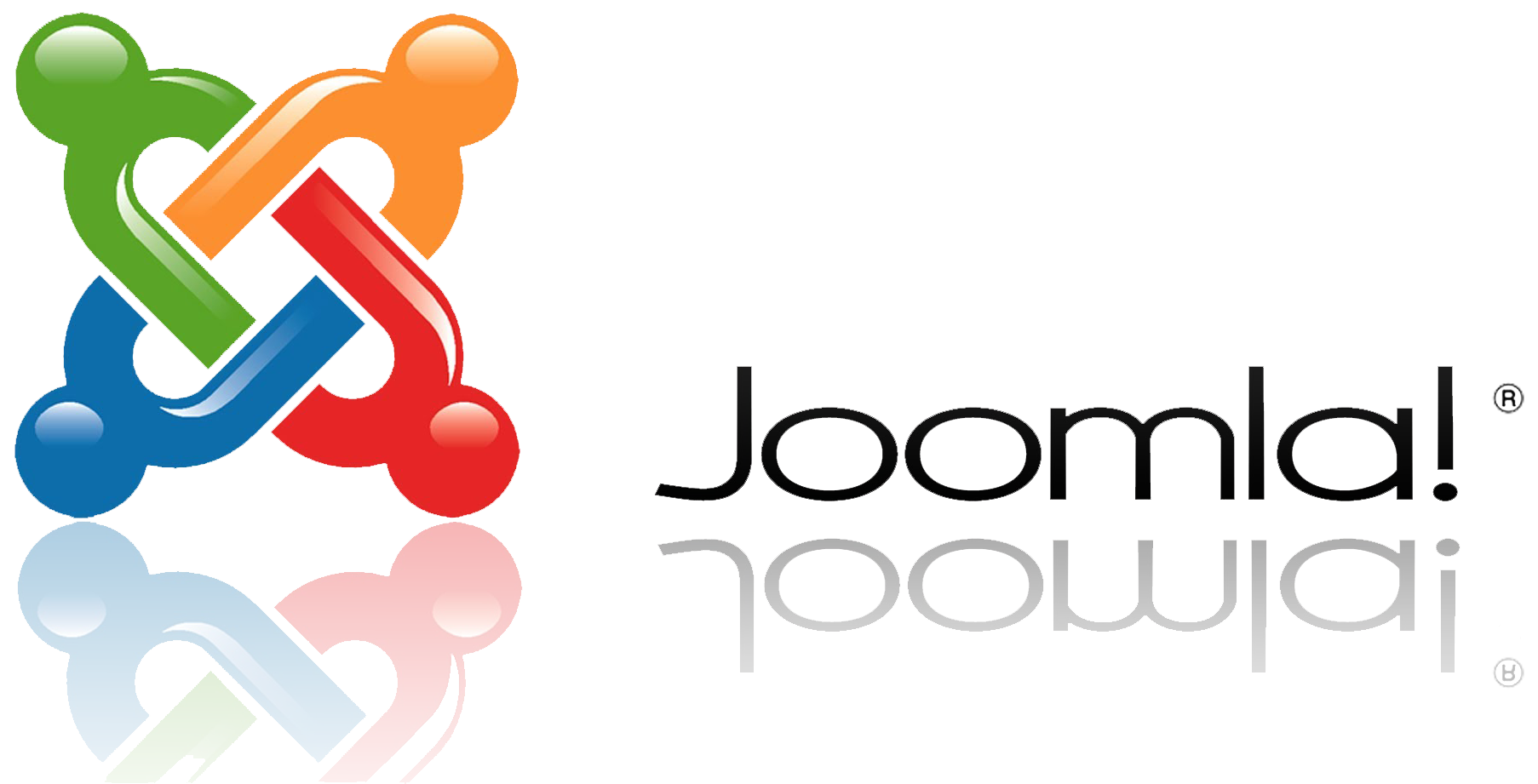 These days Google is target one for every site. If you are using any CMS to develop your website it is must to optimize your site according to basic web standards. If it is the case that you are using Joomla as your CMS. It is must to change the URL to Search Engine Friendly so that the site content can be tracked by major search Engines easily.
   
The steps to make the Joomla URL search engine friendly are :
Access htaccess.txt in your root directory and rename it to htacess.htaccess
Visit your Joomla Global Configuration and in SEO settings set  options to 'yes' and save.
Subscribe Now
10,000 successful online businessmen like to have our content directly delivered to their inbox. Subscribe to our newsletter!
Archive Calendar
Sat
Sun
Mon
Tue
Wed
Thu
Fri

1

2

3

4

5

6

7

8

9

10

11

12

13

14

15

16

17

18

19

20

21

22

23

24

25

26

27

28

29

30

31