Category : Development
Posted on :

Aug 14, 2013

Views :

157

By :

Vucebte Q.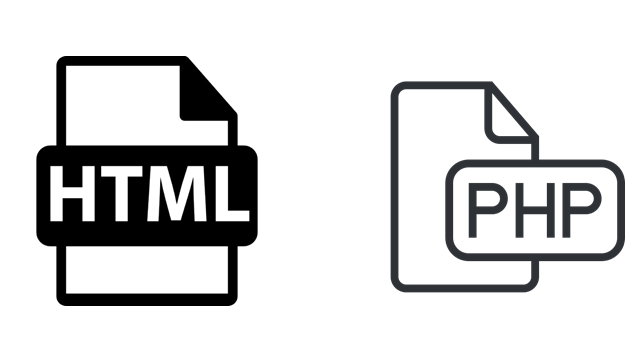 These are coding languages in which your website is written. PHP files are just like HTML files, but they can include both HTML and PHP code. The PHP code is parsed (or executed) by the Web server when the page is accessed and the resulting output is written as HTML within the Web page. When a user accesses a PHP page, his Web browser only gets sent the HTML code, since the Web server has processed the PHP code in the background. PHP can process more complicated code and you can do more with it. Linux web servers support these languages.
Subscribe Now
10,000 successful online businessmen like to have our content directly delivered to their inbox. Subscribe to our newsletter!
Archive Calendar
Sat
Sun
Mon
Tue
Wed
Thu
Fri

1

2

3

4

5

6

7

8

9

10

11

12

13

14

15

16

17

18

19

20

21

22

23

24

25

26

27

28

29

30

31