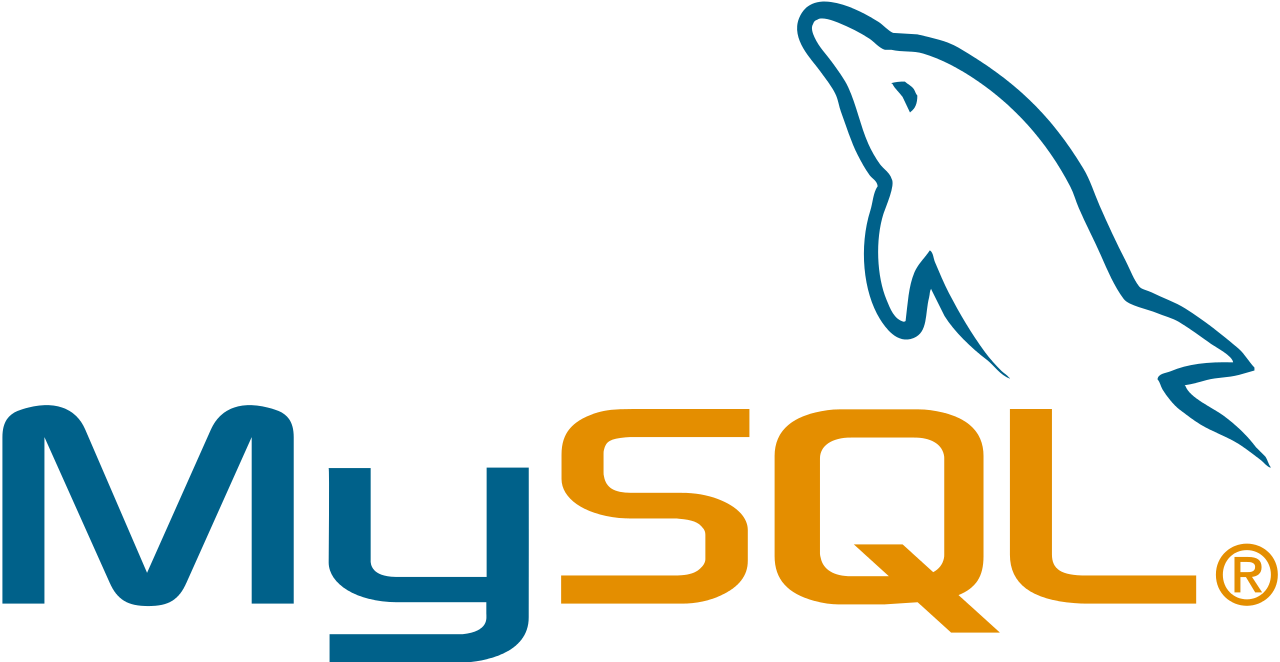 There is  a solution for this type mysql error. This error appear due to a corrupted table format in a myisam table. The myISAM folder will have  an frm file which contains the schema  of that table. You can use that schema to rebuild the  table  from the mysql command prompt .
You need to execute the query as follows,
#  repair table table_name use_frm;
Subscribe Now
10,000 successful online businessmen like to have our content directly delivered to their inbox. Subscribe to our newsletter!
Archive Calendar
Sat
Sun
Mon
Tue
Wed
Thu
Fri

1

2

3

4

5

6

7

8

9

10

11

12

13

14

15

16

17

18

19

20

21

22

23

24

25

26

27

28