Category : Web Hosting
Posted on :

Feb 16, 2013

Views :

1,572

By :

Vucebte Q.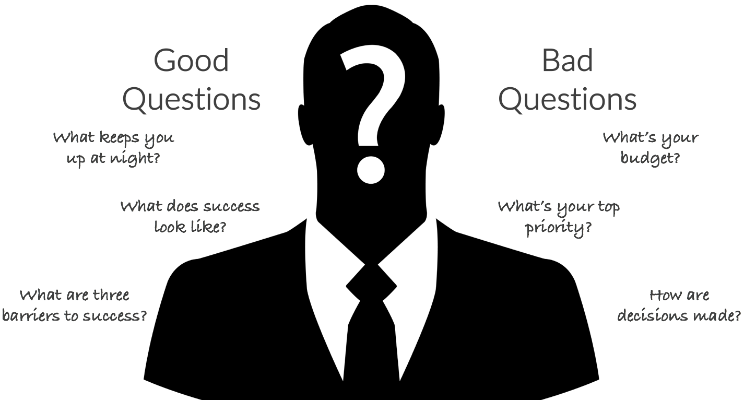 Getting a website is essential for business. Making a mistake could cost you money as well as lost reputation. We have put together 36 questions across 10 areas that you should as any hosting company before you purchase a website. How they answer these questions will determine if this is the right website solution for you.
Technical support should be readily available. Your average hold time should not exceed a couple of minutes. If the hold time for support is long, this means that there are a lot of problems with the product or there support is understaffed.
1. How strong is their technical support division?
2. What do they provide?
3. When are they available?
4. Does tech support cost extra?
 
Security
The website hosting servers should be hosted at a remote location with multiple backup across multiple locations. The servers should also be dual firewall protected. If the websites are hosted in this type of an environment, it means that you are protected against any power failure, natural disaster, or people trying to steal your information. You can check how many servers a company is hosting by asking them for the address of one of the companies they host. Then go to http://whois.sc, and look up that name. Whois will tell you how many sites they are hosting. Use a company that is hosting several thousand websites.
5. How secure is the site?
6. What type of protection do they offer?
7. How can they insure that unauthorized users will not compromise the integrity of your Web site?
 
Storage
The amount of storage your website hosting offers is related to how large your website can become. You want to make sure that you have enough space to not only to build your current website, but to expand in the future.
8. How much storage do they offer?
9. A typical Web site uses between 20-30 MB.
10. Do they offer enough extra megabytes to for your business to grow into? 100MB is a good starting point.
 
Domains
Getting a Domain name for your business is one of the most important things you could do. To find out more about domains, read our old articles.
11. Will the hosting company register your Domain name?
12. How long will it take?
13. Is there any extra cost to you?
 
Design
There are 3 basic website design options. 1) Hire a web developer to design the entire website. 2) A template solution that is inexpensive, but modifications are limited. 3) A table based solution where the initial content is provided by the hosting company but everything including the entire layout can be changed. Make sure which type you are purchasing and if this is the correct solution for you.
14. Do they have a builder that you can manage easily?
15. What type of computer background do you need to design your site?
16. Do you have internal control over content and updates?
 
Email
There are 2 types of email. The first is POP 3. This email type is attached to the domain name, and the email can be viewed from a web mail Internet browser window, or downloaded to a program such as Outlook or Eudora. The second email type is a forwarding address or email alias, where you have an email address that is @YourDomain, but it forwards to a different email address. POP 3 is usually more desirable because you can view your email from a variety of applications, and it strengthens your company image.
17. How many email aliases come with your package?
18. Will they have your domain name in them for a more professional appearance?
19. What is the cost to add extra emails?
20. Are there any additional costs?
 
Search Engine Optimization
You should submit your website to the search engines, such as Google, about once a month. This will help to rank you higher in the search rankings
21. Are search engine submissions included in your package?
22. How does it work?
23. Do you have internal control over content and updates?
 
Cost
Make sure there are no hidden costs. Some companies will give you a low price knowing that they can charge you for additional services latter on.
24. What are the costs involved?
25. What are the initial setup fees and what do you get exactly?
26. What are the monthly maintenance fees are what do they cover?
27. Are there any additional charges?
28. If so, what are they and why?
 
Contract
29. Am I locked into a contract?
31. May I cancel at anytime?
32. Are there any penalty fees for switching or closing my account?
33. What happens to my content?
 
Value
34. What makes them better than their competition?
35. Do they offer extra features, storage space, better technical support?
36. What exactly sets them apart
Subscribe Now
10,000 successful online businessmen like to have our content directly delivered to their inbox. Subscribe to our newsletter!
Archive Calendar
Sat
Sun
Mon
Tue
Wed
Thu
Fri

1

2

3

4

5

6

7

8

9

10

11

12

13

14

15

16

17

18

19

20

21

22

23

24

25

26

27

28

29

30

31