Category : SEO
Posted on :

Jun 22, 2016

Views :

353

By :

Xavier N.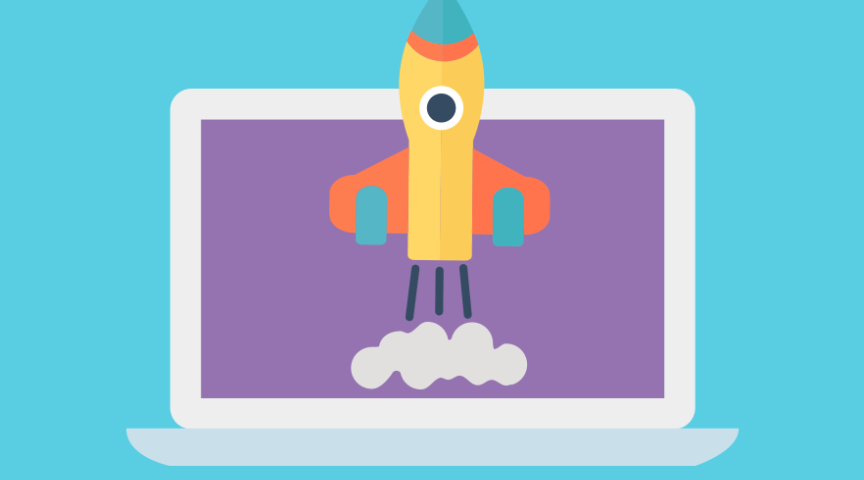 Drive Traffic . When we create a website our first and most challenging job is "How can I get visitor to my new website?" Here I will discuss about some tasks regarding getting traffic in a WordPress site.
1. YOAST SEO PLUGIN: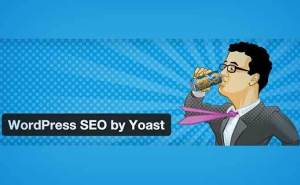 Yoast is an amaging wordpress plugin which will optimize your website. It is the most multi-dimensional plugin that I have ever seen. It helps you adding meta tags, Facebook OpenGraph, Twitter Cards, XML Sitemap and many more.
2. BLOG POSTS OPTIMIZATION: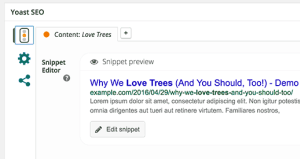 Optimize your blog posts as much as possible. In case of optimizing, Yoast is the best tool for you. It helps you checking your SEO score of your post on the basis of focus keywords, title perfection and so on. Follow the guideline "how to optimize your WordPress images" to improve each post's SEO score to the level best.
3. CREATE INTERNAL  LINKING: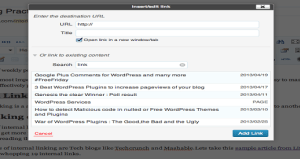 Link to your old posts and pages in all your blog posts. Have you ever thought that why the large blog sites link to their older posts in the new article? Internal linking helps search engines understand the importance of your content, context, and how it relates to your other content. It helps you boosting your website to the great extent.
4. CREATE TARGETED EMAIL LIST: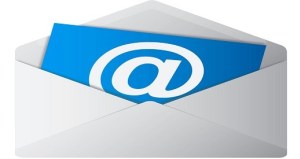 In most of the cases, 75% users visiting your website will never see it again. This is why you have to build a useful email list and it will give you access to the users directly. As well as you can let them know any other information regarding your all other articles.
5. UTILIZE SEO TOOLS: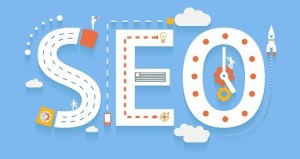 There are hundreds of SEO tools for finding the way of getting traffic. But as a new user you can get them in a bit difficult. Check out the list of the best SEO tools that you should use for your new WordPress site.
6. USING RICH SNIPPETS: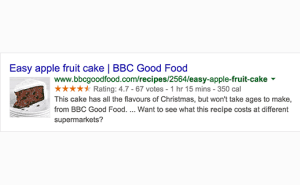 Rich snippets add metadata to your blog posts. Search Engines uses this metadata to display your site differently in search results. It helps your site get boosted.
7. MAKE SHARING EASY: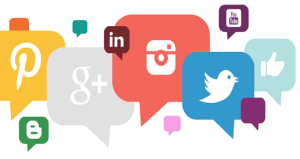 Sharing makes things better. Make your post sharing easy. Social media is an important source of traffic for any website. That's why most popular websites focus on making sharing easier for their users. There are many plugins that will let you add social media sites.
8. ENGAGE USERS ON SOCIAL MEDIA: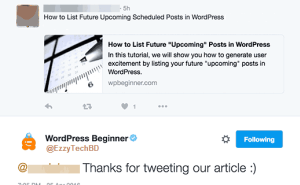 Social media is best platform where tons of users stay and hangout. You just need to reach out those targeted users and join the conversation. Engage with users sharing your links and take part in discussions around topics of your blog.
9. SHARE YOUR OLD POSTS: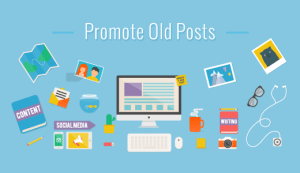 You can easily set up your WordPress site to automatically share your old posts at regular intervals. Or you can share your older post manually.
10. ENGAGE USERS COMMENTING ON YOUR SITE: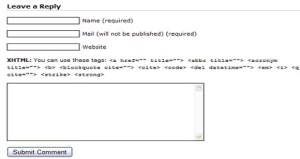 Comment is the easiest way for interaction between the site authority and visitors. You need to respond to  the most comments. It will create a great relationship with the author and visitor.
11. USE HIGH QUALITY IMAGES: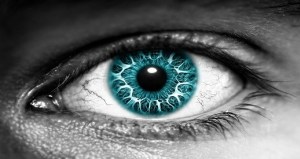 Images talks more than text. All you images are the most important part of your articles. Infographics are the best part of an article. Always try to use images with high quality. It will make you posts more interactive.
12. USE MORE VIDEOS: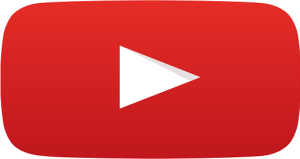 Visualization is the most powerful technique for engaging people. YouTube is the second largest visited website. It is just because of videos. People are very much fond of videos. Use videos on your website to provide engaging, entertaining, and useful content to your audiences.
13. OPTIMIZE YOUR WEBSITE SPEED: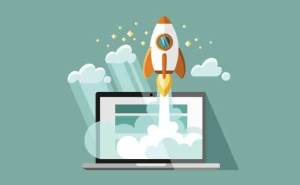 No one likes a slower website. Both visitors and Search Engines prefer faster website. However, you will notice that your WordPress site would feel slower after installing a few plugins and adding a few images. Check your website with Google Page Speed and follow the recommendations it gives you.
Check out our guideline on how to speed up your wordpress site.
You can start optimizing with installing cache plugins like WP Total Cache and WP Super Cache. Then you can optimize your website images.
14. USE SSL CERTIFICATES: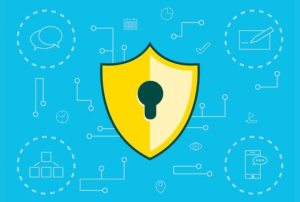 Lots of websites have started using SSL Certificates just after the announcement of Google that they will prefer a website having SSL. It will secure your website data and help get ranked. You can buy an SSL certificates or you can add Free SSL with Let's encrypt.
15. GOOGLE ANALYTICS INTEGRATION: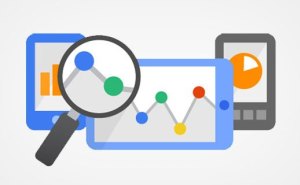 To take decision about your website you must have enough data about how your visitor use your website, where you can focus to get more visitors and all about your visitors. Google Analytics is the best tool to get analytical data.
16. CREATE USEFUL CONTENT: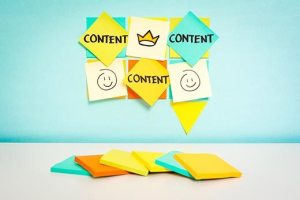 Many of you know "Content is the king". Only useful content can convert your visitor to a regular visitor. Always try to create user-friendly content. It's the best way to get visitors and get ranked in Search Engines.
We hope this article helped you learn some new actionable tips to drive traffic to your new WordPress site.
Subscribe Now
10,000 successful online businessmen like to have our content directly delivered to their inbox. Subscribe to our newsletter!
Archive Calendar
Sat
Sun
Mon
Tue
Wed
Thu
Fri

1

2

3

4

5

6

7

8

9

10

11

12

13

14

15

16

17

18

19

20

21

22

23

24

25

26

27

28

29

30

31