Category : WordPress
Posted on :

Feb 11, 2019

Views :

1,769

By :

Icarus M.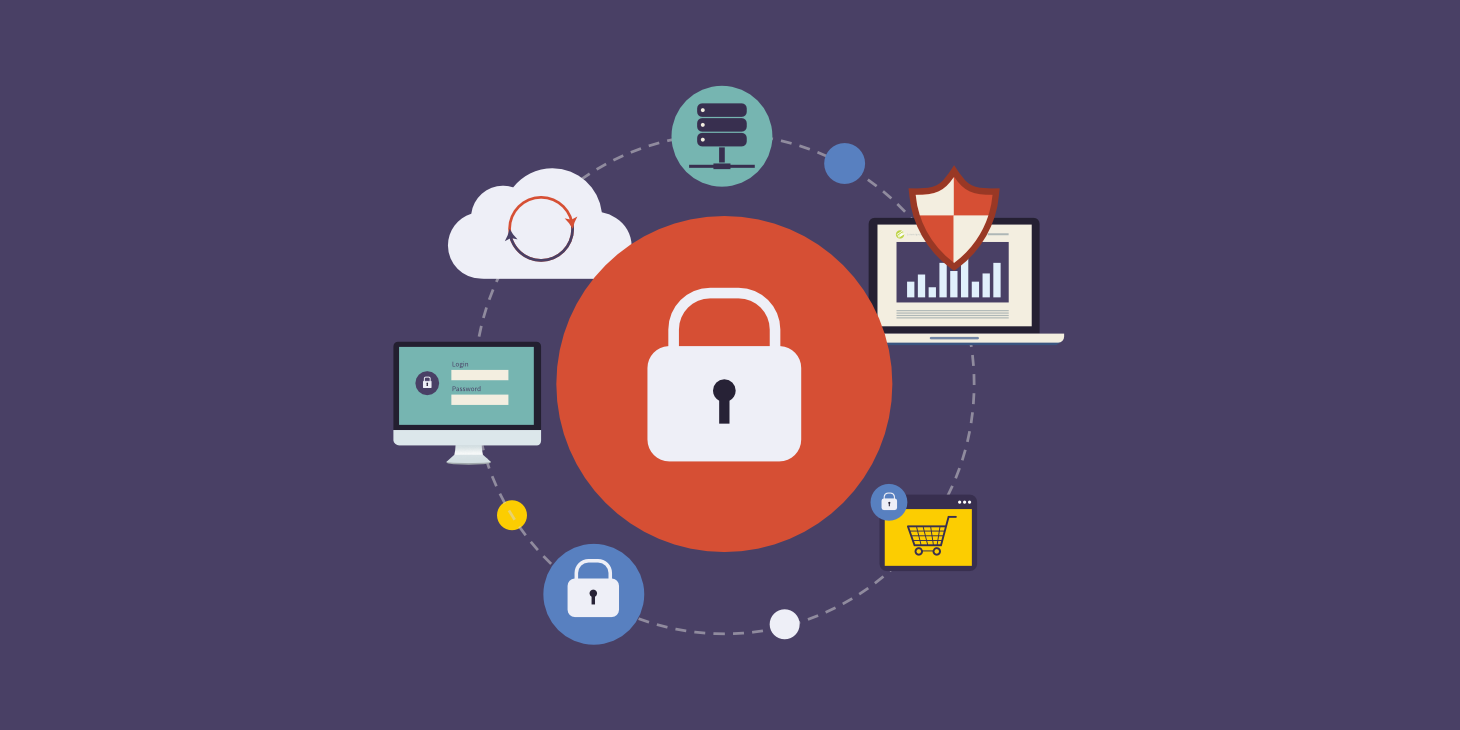 Before we dive into some WordPress security plugins, let's start with an example. Say you buy a new house. This exciting new investment requires a hefty down-payment you're probably not used to spending. And, of course, you're hit with inspection fees prior to buying. Then comes the mortgage and insurance payments, all of which come straight out of your pocket.
They say purchasing real estate is one of the best investments you can make, but that investment is a costly one. For such a high-value investment (and something that could make you big bucks in the future,) would you not want to protect it to the best of your ability?
That's why you buy insurance and consider setting up an alarm system or some security cameras. Many experts suggest at least placing a security system sign on your door, to scare away those who don't want to risk it. All of this security is meant to protect the initial investment, along with the potential for that investment in the future.
Best WordPress Security Plugins in 2019
If you're in a hurry, feel free to click on the following links to test out the security plugins and make your own decisions. If you'd like to see our in-depth analysis, keep reading!
Sucuri Security – Auditing, Malware Scanner and Security Hardening
iThemes Security
Wordfence Security
WP fail2ban
All In One WP Security & Firewall
Jetpack
SecuPress
BulletProof Security
VaultPress
Google Authenticator – Two Factor Authentication
Security Ninja
Defender
Astra Web Security
Shield Security
Most worthwhile security plugins have a price tag, but there are a few that come with limited functionality for free.
We'll talk about the pricing, but it's more important to understand what each plugin is going to do for you. Ultimately, it's all about figuring out the best way to keep the bad guys away from your investment–and sometimes that means spending a little money.
1. Sucuri Security – Auditing, Malware Scanner and Security Hardening
The Sucuri Security plugin offers both free and paid versions, yet the majority of websites should be fine with the free plugin.  For instance, the website firewall requires you to pay for a Sucuri plan, but not every webmaster feels like they need that type of security.

As for the free features, the plugin comes with security activity auditing for seeing how well the plugin is protecting your website. It has file integrity monitoring, blacklist monitoring, security notifications, and security hardening. The premium plans open up customer service channels and more frequent scans. For instance, you might want a scan to be completed every 12 hours. For that, you'd pay about $17 per month.
Best Features of Sucuri Security
It offers multiple variations of SSL certificates. You do have to pay for these, but it's available in the packages.
The customer service is available in the form of instant chat and email.
You receive instant notifications when something is wrong with your website.
Advanced DDoS protection is available through some plans.
If you don't want to pay any money you still receive valuable tools for blacklist monitoring, malware scanning, file integrity monitoring, and security hardening.
Further reading: How to Set up Sucuri Firewall (WAF) on Your WordPress Site
2. iThemes Security
The iThemes Security plugin (previously known as Better WP Security) is one of the more impressive ways to protect your website, with over 30 offerings to prevent things like hacks and unwanted intruders. It has a strong focus on recognizing plugin vulnerabilities, obsolete software, and weak passwords.
Subscribe Now
10,000 successful online businessmen like to have our content directly delivered to their inbox. Subscribe to our newsletter!