Category : Web Hosting
Posted on :

May 30, 2019

Views :

4,963

By :

Yakov R.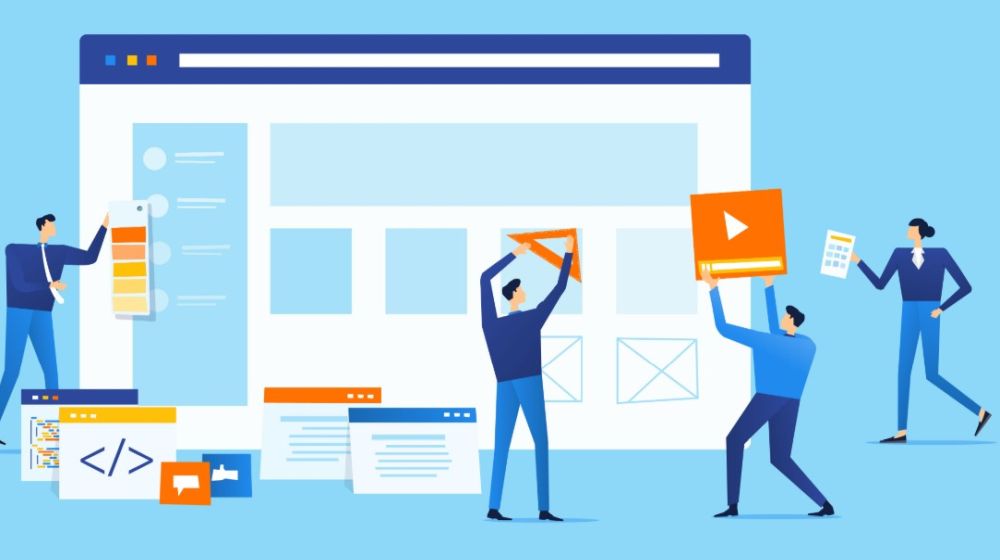 Web Designers have a lot to consider when setting their clients up. They need to first promise a great design, then agree on how fast they can deliver that design, and finally choose a price that's suitable for their customers but also profitable for their business. Sometimes, customers come fully-equipped with their own web hosting accounts, but a lot of times, inexperienced webmasters seek assurance from their web designers as they search for the best website hosting company around. And if you're a good web designer, you'll have one company you work with, where you know the ins and outs of all their features.
But along with recommendations for their clients, every good web designer needs an affordable website hosting solution for their own business to run properly. Web designers cannot afford to pay thousands of dollars per year if they are just starting out in the business or only have several clients who need a good web host. A lot of hosting providers will try to sell web designers on the most expensive plans in order to be successful, but here at Host SEO, we prefer an honest approach and have a variety of options for your web design hosting needs.

Reseller Hosting
If you're just starting out as a web designer, only have a handful of clients you're going to host for now (with the possibility of adding more later), or want to have complete control over your customers billing and support concerns, our Reseller Hosting Plan is perfect for you!
The best part for most web designers who are running their own businesses is that your clients will never know you are hosting with Host SEO – in fact, you are welcome to brand the whole plan under your own company. Plus, since you take care of each customers' bills and support inquiries, Host SEO never contacts your customers directly. All you need to do is sign up for a Reseller Hosting account, add the domains for each client, and you're done. Each customer has their very own cPanel control panel, where they can control their domains, sub domains, emails, and manage every aspect of their accounts. Plus, you get an administrative area where you are the boss and control every customer under you. The best part is that you don't have to worry about allotting each customer their own specific requirements, like storage or bandwidth, For more resources, try our Master reseller Plan.or Alpha Master reseller Plan
With Reseller Hosting you can also allot your own pricing to each customer, which means you can make big bucks, depending on the kinds of services you offer. We will charge you the same price no matter what, with volume discounts depending on how many customers are hosted with you, so if you're charging $20/month to your customers so you can manage their site as well, that's completely fine!
Inexperienced Web Designers
Everybody has to start somewhere. If you're still learning HTML but know good web design when you see it or are building sites for friends and family, you'll love Reseller Hosting
Using any of the methods outlined above, you are sure to not only impress them but offer them a great resource for all their web hosting needs. And because Host SEO is an affordable web hosting solution, you won't have to spend thousands of dollars to get what you need. We're here to work with you, and we love catering to web designers and other design professionals!
Subscribe Now
10,000 successful online businessmen like to have our content directly delivered to their inbox. Subscribe to our newsletter!
Archive Calendar
Sat
Sun
Mon
Tue
Wed
Thu
Fri

1

2

3

4

5

6

7

8

9

10

11

12

13

14

15

16

17

18

19

20

21

22

23

24

25

26

27

28

29

30