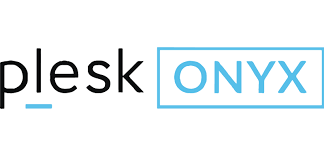 Here is an easy way to upgrade   php in plesk server  . Download the atomic repository script ,
# wget http://78.129.170.254/cpinstall/atomic

# sh  atomic

After that upgrade the php using  yum
# yum  upgrade php
Now restart psa  and httpd .
Subscribe Now
10,000 successful online businessmen like to have our content directly delivered to their inbox. Subscribe to our newsletter!
Archive Calendar
Sat
Sun
Mon
Tue
Wed
Thu
Fri

1

2

3

4

5

6

7

8

9

10

11

12

13

14

15

16

17

18

19

20

21

22

23

24

25

26

27

28