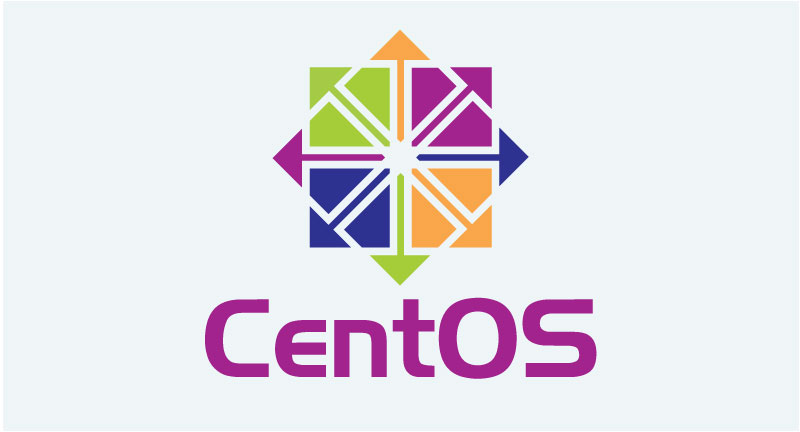 A lot of web hosting providers, perhaps even most, use CentOS to power their dedicated servers. Of the many options for paid operating systems (such as Red Hat Enterprise Linux or even Windows) or free operating systems (such as Debian or Slackware), these hosts choose CentOS. Currently the question is Why? What is so particular about this Linux distribution that has made it a best loved for dedicated servers? .
The answer is pretty simple. CentOS furnishes the best of both worlds. On one hand, you get an enterprise-quality operating system, basically because it is based on the source code of Red Had Enterprise Linux, which has been examined and stabilized extensively prior to release. On the other hand, CentOS is completely free, open source, and no cost, offering all of a typical user support and features of a community-run Linux distribution.
For updates, CentOS relies on the tested and trusted Red Had Enterprise Linux update network. This means that all of the packages that come through are identical, and CentOS maintains binary compatibility with Red Hat. This means you get an enterprise OS for free.
The catch with CentOS is that you do not get any of the commercial support (although it is optional) or guarantees such as warranties. In other words, if it messes up, no one will fix it but you. For leased dedicated servers, however, the hosting provider may offer support for it, making it a win-win for both the provider, who does not have to pay licensing fees to a vendor, and the user, who still gets quality support.
If you are interested in trying CentOS, you can download it from the project's website.
Subscribe Now
10,000 successful online businessmen like to have our content directly delivered to their inbox. Subscribe to our newsletter!
Archive Calendar
Sat
Sun
Mon
Tue
Wed
Thu
Fri

1

2

3

4

5

6

7

8

9

10

11

12

13

14

15

16

17

18

19

20

21

22

23

24

25

26

27

28

29

30

31