Category : Domain
Posted on :

Feb 14, 2014

Views :

1,005

By :

Marcus J.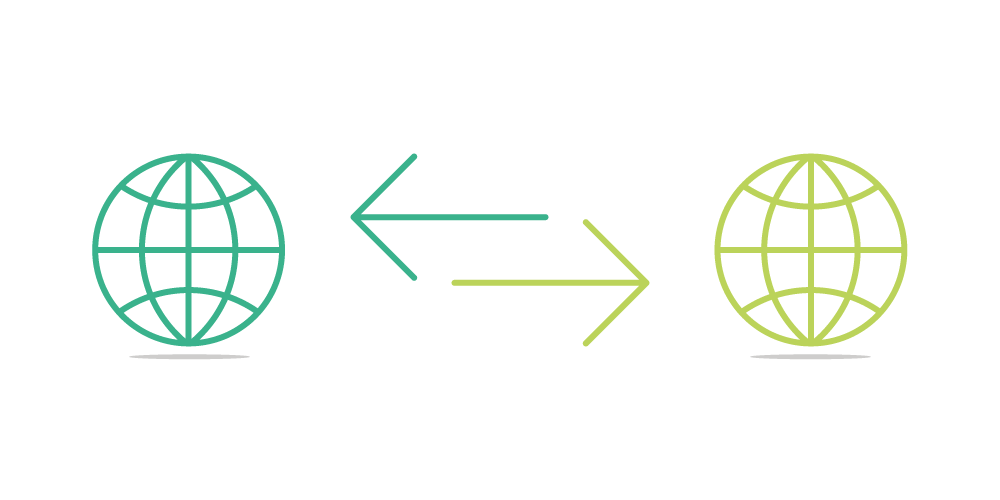 Making the transition to a new web hosting provider can be slightly complicated if youve is never done it before and you dont educate yourself on the process beforehand. There are a lot of aspects to take into consideration when transferring your files and domains to a new web host, most of which aren't familiar to a novitiate webmaster. Transferring your domain to a new web server is actually a simple process that will only just take a few moments of your time. In this article, information will help you understand domain transfers and how theyre performed.
What is a Domain Transfer?
A domain transfer is the process of transferring the storage and demonstration of a domain from one web hosting provider to another. In essence, you're actually transferring the domain from one web server to another, which may require several additional actions such as transferring files and assigning the appropriate name servers. This process is not to be confused with domain forwarding, which simply redirects traffic form one domain to another. When you purchase a new web hosting plan you will need to transfer all of the files from your old web server to the new one. Doing this can cause problems such as data loss and site downtime if done improperly, so it is important that you consider the following information before beginning the domain transferring process.
How is a Domain Transfer Done?
The first step in performing a domain transfer is backing up all of the data for your web site. There is usually a backup utility within the control panel of your hosting account. Make sure you have a fully functional backup on external media that is separate from your hard drive and your web hosting server before proceeding with the domain transfer process. After the information is secured you can transfer it in one of two ways – you can upload the backup directly to the server or you can transfer the files from server to server via FTP using the "transfer Domains" option within your hosting control panel. Most people find both techniques to be just as simple, however the first one is usually a bit faster.
It is important to note that, although you cannot transfer a domain that is less than 60 days old to another domain registrar, it is possible to transfer the domain to a new hosting company. Many people get confused when discovering this restriction and decide not to change hosting providers because of it. After you've purchase a domain you are free to host it with whatever hosting provider you'd like.
How Long Does it Usually Take?
The entire domain transfer process can be completed and active within your hosting control panel within a single day, however it can take longer if your site contains a lot of files. The larger your site is, the longer it will take to create the backup and upload the files via FTP afterward. Small to medium size web sites can usually be transferred in their entirety within about 1-3 hours in most cases, If you encounter difficulty when transferring domains your web hosting provider should be able to provide adequate assistance.
Subscribe Now
10,000 successful online businessmen like to have our content directly delivered to their inbox. Subscribe to our newsletter!
Archive Calendar
Sat
Sun
Mon
Tue
Wed
Thu
Fri

1

2

3

4

5

6

7

8

9

10

11

12

13

14

15

16

17

18

19

20

21

22

23

24

25

26

27

28

29

30

31