Category : Website Security
Posted on :

Nov 27, 2017

Views :

1,766

By :

Icarus M.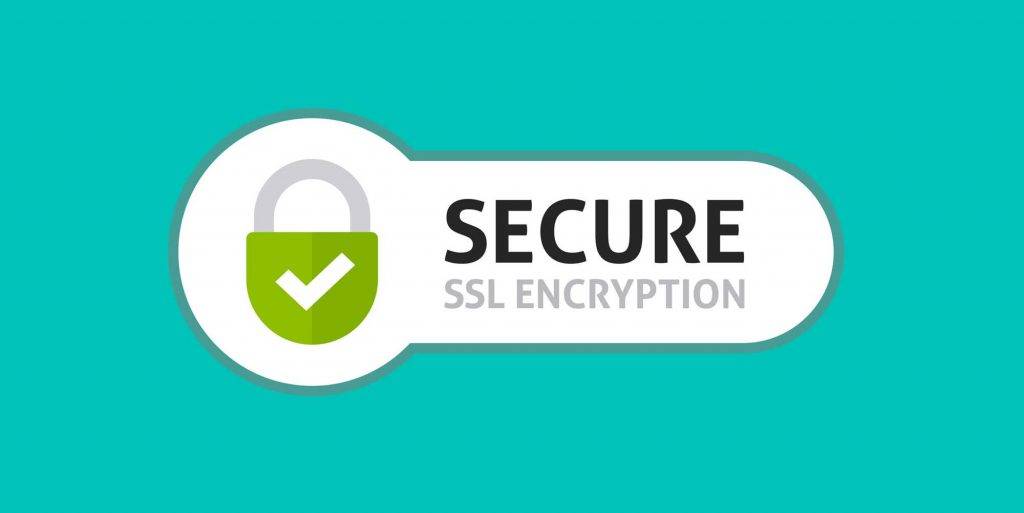 You may not quite understand SSL Certificates or what they can do for your site. They're not as complicated, or as costly, as you might have originally thought. This post will explain to you what an SSL Certificate is, the advantages of using them and most importantly why certain technology updates have made them a must have for your site.
A Brief Introduction To SSL Certificates
SSL stands for Secure Socket Layer (SSL). Very simply, SSL provides safe communication via the internet. SSL Certificates are able to provide protection of sensitive information with encryption techniques when information is transmitted between a server (where your website is hosted) and a browser (how your visitors accesses your site via Chrome, Firefox, Safari or another solution). Your visitors are able to tell that your site is secure because SSL-secured websites have URLs that begin with HTTPS.
SSL Certificate Advantages
There are a number of advantages of adding an SSL Certificate to your site. Some of these advantages add basic functionality to your site that you'll definitely want including:
Improved customer/visitor trust
Security against phishing
Improved SEO rankings
Ability to accept orders from your website
What's The Big Deal With SSL All Of A Sudden?
While these advantages may not have been big enough reasons for you to add an SSL Certificate to your site previously, a significant Google Chrome update should be enough for you to add SSL to your site. Beginning in July 2018, Google Chrome will mark all HTTP sites as "not secure". In other words, if you don't have an SSL Certificate for your site, the browser bar in Chrome will say your site is not secure.
What You Can Do To Avoid This
Host SEO has got you covered if your site doesn't have an SSL Certificate! In fact, Host SEO offers free Let's Encrypt SSL Certificates! Looking for additional SSL options? Host SEO also offers affordable and easy to setup SSL options! Our wide range of SSL Certificate solutions include single-site SSL, WildCard SSL or Advanced SSL.
Whether you have basic or more advanced SSL needs, it's clear that you shouldn't drag your feet any longer if your site isn't utilizing SSL. Secure your site with an SSL Certificate to avoid having your site marked as non-secure!
Subscribe Now
10,000 successful online businessmen like to have our content directly delivered to their inbox. Subscribe to our newsletter!
Archive Calendar
Sat
Sun
Mon
Tue
Wed
Thu
Fri

1

2

3

4

5

6

7

8

9

10

11

12

13

14

15

16

17

18

19

20

21

22

23

24

25

26

27

28

29

30