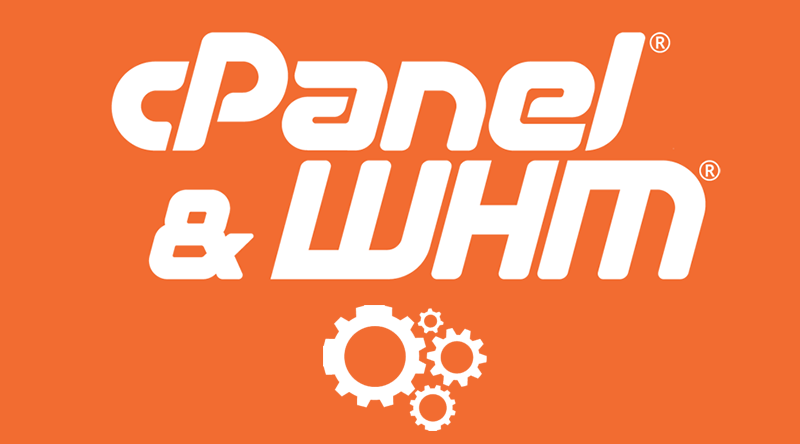 Now you can redirect cpanel.yourdomain.com, whm.yourdomain.com ,webmail.yourdomain.com and webdisk.yourdomain.com   without any issues in an nginx server.  You can add it to your current nginx configuration as follows,
# wget  http://download.sysvm.com/update/cpanelproxy.conf
# mv cpanelproxy.conf  /etc/cpnginx/
Now login to whm -> Plugins -> cPanel Nginx -> Advanced configuration editor  , and add the following line after the include line of
/usr/local/nginx/conf/vhost.conf
include "/etc/cpnginx/cpanelproxy.conf";
Now restart nginx server  /etc/init.d/nginx restart
This fix will be available from the cpnginx version 2.1 .
Subscribe Now
10,000 successful online businessmen like to have our content directly delivered to their inbox. Subscribe to our newsletter!
Archive Calendar
Sat
Sun
Mon
Tue
Wed
Thu
Fri

1

2

3

4

5

6

7

8

9

10

11

12

13

14

15

16

17

18

19

20

21

22

23

24

25

26

27

28

29

30