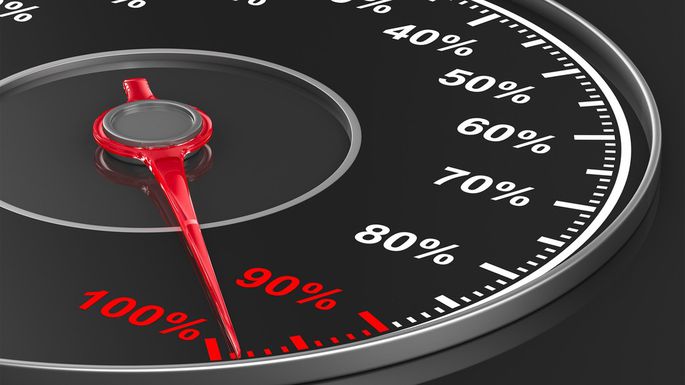 Today Host SEO  released (alpha inhouse release )one of our own web acceleration engine service. It is currently running  on our  production websites hostseo.com .
What is this application?
This is our first and unique  web acceleration platform which will help to speed up any of your websites upto 97% .   You can host your websites or applications in any servers as you wish and you only need to point the DNS to our web acceleration engine. So the application engine and and nodes associated with the cluster will work  together to pull out your website into an intermediate cache and CDN network around the globe. This will then deliver the website  to your  visitors.
Features
Please read some of the features below,
a)No installations  or code changes :
There is no need to install any software in your server . Also no need to change any codes. You simply manage your content from your server and  point the website DNS to ours.
b) Hosted HTTP Acceleration & Caching  Engine:
Our application is a unique hosted acceleration and caching engine , which will cache and distribute your websites among a number of nodes around the world and managed by centralized  load balancers.
c) Works with any platform any website :
This will works with any websites and any plat form. It is platform independent .
d) HTTP DDOS protection :
The acceleraton engine is ddos protected from http attacks. And it will simply handle any massive access.
e) Custome Expire time for Dynamic Pages:
You can set custom  expire time for dynamic pages  and static files. That will simply increase the loading speed.
There are a lot of other features too. That will be available with the engine when it is publicly available. If any of you would like to test it please contact us so that we can setup a beta testing engine for you.
Where Can I see it ?
This website  http://hostseo.com/ is currently running on this engine . You can browse the website and test it.
$ curl -I http://hostseo.com/Cluster-Management
HTTP/1.1 200 OK
Date: Tue, 28 Aug 2012 16:14:57 GMT
Content-Type: text/html
Connection: keep-alive
Vary: Accept-Encoding
X-Powered-By: PHP/5.3.13
Server: sws
Expires: Thu, 27 Sep 2012 16:14:57 GMT
Cache-Control: max-age=2592000
Subscribe Now
10,000 successful online businessmen like to have our content directly delivered to their inbox. Subscribe to our newsletter!
Archive Calendar
Sat
Sun
Mon
Tue
Wed
Thu
Fri

1

2

3

4

5

6

7

8

9

10

11

12

13

14

15

16

17

18

19

20

21

22

23

24

25

26

27

28

29

30

31