Category : SEO
Posted on :

Apr 03, 2011

Views :

2,158

By :

Barton S.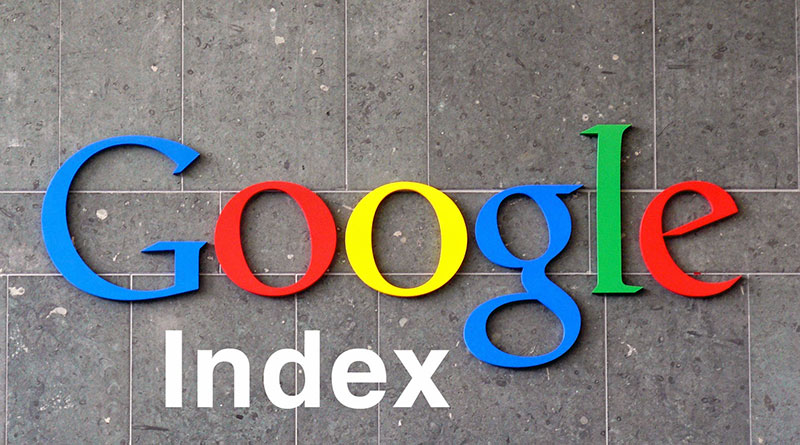 This is a recommended ping list for a 
WordPress
 blog. The information is gathered from personal experience and various sources on the web.  
Every time you post these services will be notified of your blog post increasing your online exposure.
To use this list, copy and paste this list to your Settings->Writing tab in the admin panel.
 
http://api.moreover.com/RPC2
http://bblog.com/ping.php
http://blogsearch.google.com/ping/RPC2
http://ping.weblogalot.com/rpc.php
http://ping.feedburner.com
http://ping.syndic8.com/xmlrpc.php
http://ping.bloggers.jp/rpc/
http://rpc.pingomatic.com/
http://rpc.weblogs.com/RPC2
http://rpc.technorati.com/rpc/ping
http://topicexchange.com/RPC2
http://www.blogpeople.net/servlet/weblogUpdates
http://xping.pubsub.com/ping
Subscribe Now
10,000 successful online businessmen like to have our content directly delivered to their inbox. Subscribe to our newsletter!
Archive Calendar
Sat
Sun
Mon
Tue
Wed
Thu
Fri

1

2

3

4

5

6

7

8

9

10

11

12

13

14

15

16

17

18

19

20

21

22

23

24

25

26

27

28

29

30