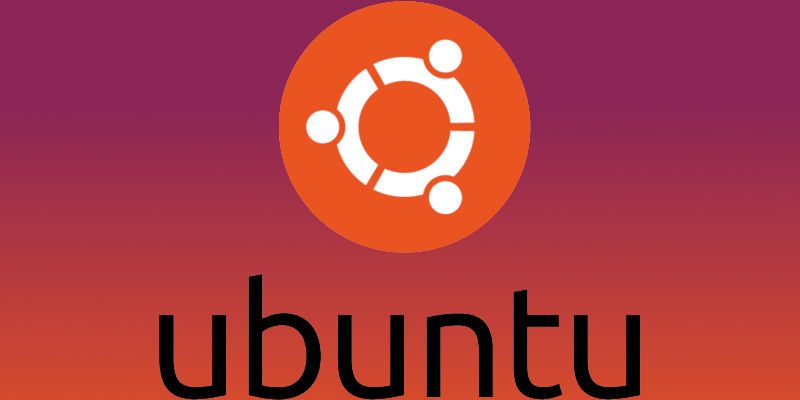 It is really easy to configure wireless lan card in your lenovo s10. Its default driver won't work properly in Linux. So do the following command.
# apt-get –reinstall install bcmwl-kernel-source
Now go to  System -> Administration -> Hardware driver , here you can see Brodcom  STA wireless driver. Reboot your laptop and connect to wireless.
Some usefull urls,
http://www.broadcom.com/support/802.11/linux_sta.php
http://www.s10lenovo.com/viewtopic.php?f=13&t=551
Subscribe Now
10,000 successful online businessmen like to have our content directly delivered to their inbox. Subscribe to our newsletter!
Archive Calendar
Sat
Sun
Mon
Tue
Wed
Thu
Fri

1

2

3

4

5

6

7

8

9

10

11

12

13

14

15

16

17

18

19

20

21

22

23

24

25

26

27

28

29

30

31