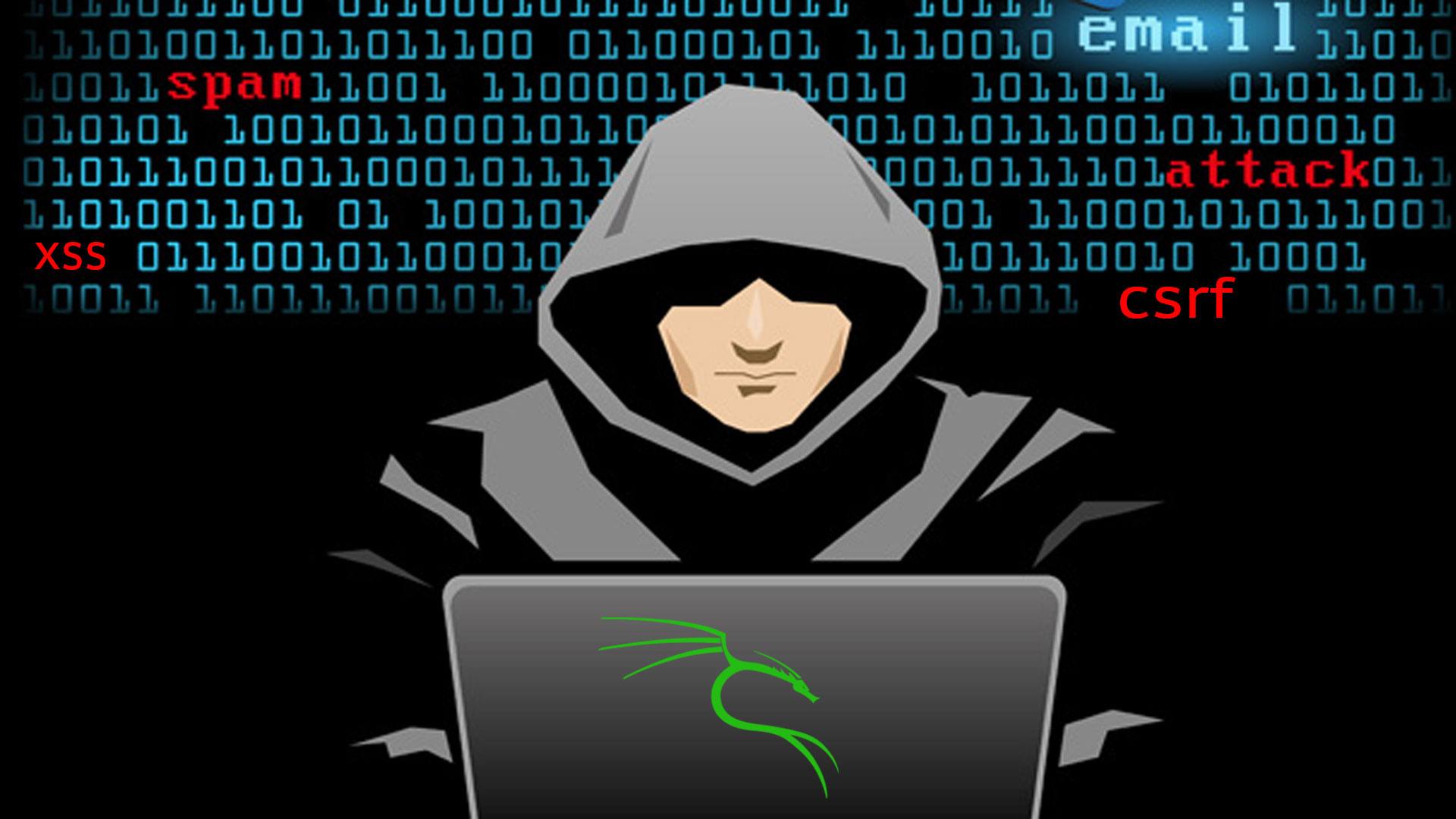 Now-a-days we have received numerous support tickets from our customers regarding how they can prevent their site being hacked and increase their security. Here we added some special tips to prevent their site being hacked.
1. The most important thing to do is keep your passwords a secret. If you must give a password to someone, be sure to change it when they are done using the access. Don't write your passwords down or share them with too many people. Periodically change your passwords. You can find more by searching "How can I make a stronger password?"
2. Along the same idea, you need to make sure your personal computer does not have viruses, trojans, keyloggers, etc.
3. Keep your scripts and downloaded programs updated. Always upgrade to the latest version of your blog, forum, shopping cart, etc.
4. Do not have writable file permissions. The correct permissions are normally 755 or 644, and you can check these in your File Manager. Most users know to avoid 777 permissions, but you really want to avoid any permission settings which allow Group and World writing. (That's anything ending in 7, 6, 3, or 2. The first number can be one of these, but not either of the last two numbers.)
Subscribe Now
10,000 successful online businessmen like to have our content directly delivered to their inbox. Subscribe to our newsletter!
Archive Calendar
Sat
Sun
Mon
Tue
Wed
Thu
Fri

1

2

3

4

5

6

7

8

9

10

11

12

13

14

15

16

17

18

19

20

21

22

23

24

25

26

27

28

29

30