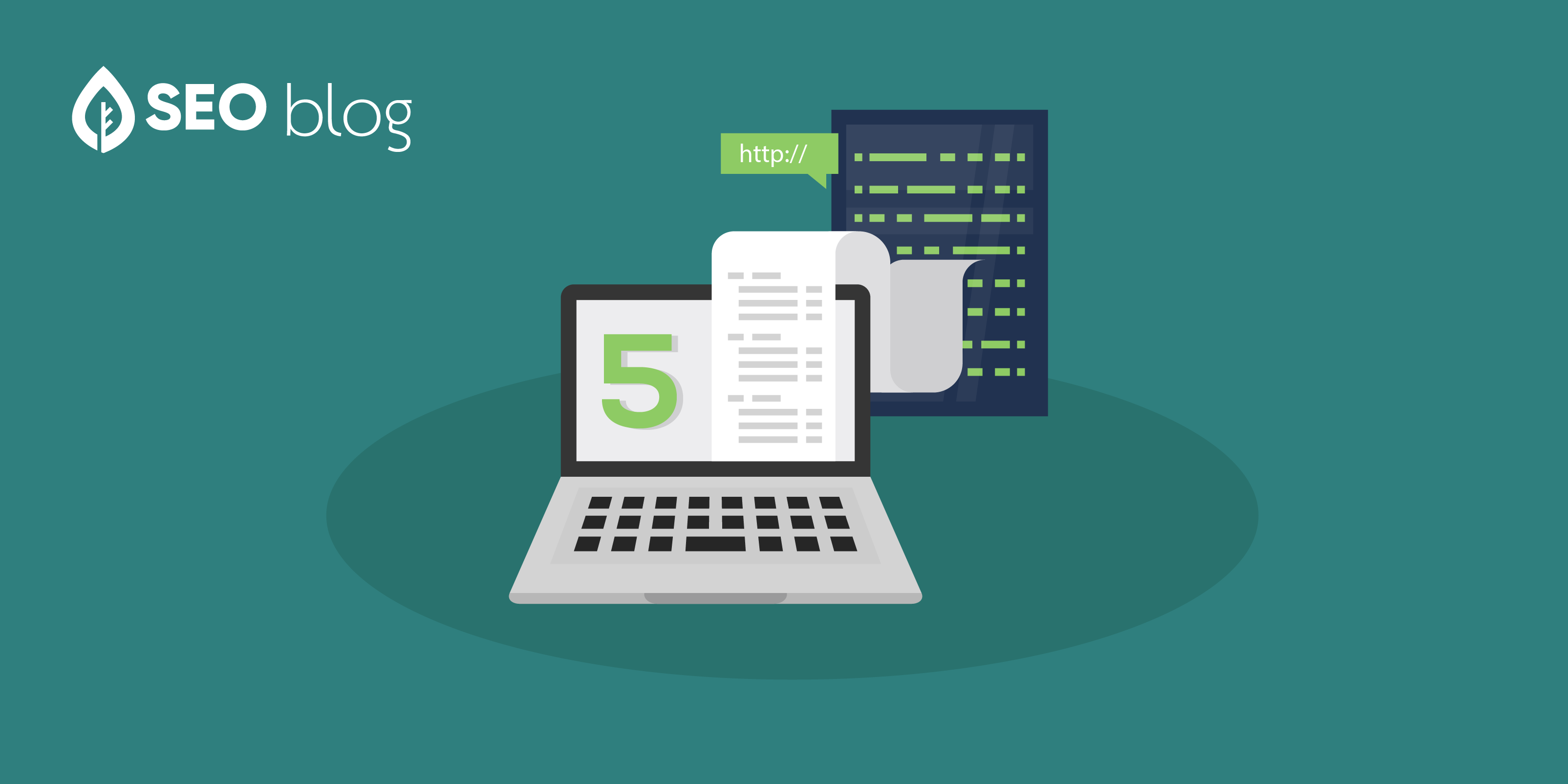 If your domain is hosted with us, you should get a CSR code for activation of the SSL certificate from us. Please submit a ticket to our SSL department and provide us with the following information that is necessary for CSR generation:
Email Address the certificate will be sent to
Host to make the certificate for (Decide whether you want www in front of the domain or not.)
Country (2-letter abbreviation)
State
City
Company Name
Company Division
Email
Password
Get back to us when you get the certificate issued, and we will install it on the server.
Note: If you use our EasyWP hosting and want to install a custom SSL certificate on your website, please follow this guide.
Subscribe Now
10,000 successful online businessmen like to have our content directly delivered to their inbox. Subscribe to our newsletter!
Archive Calendar
Sat
Sun
Mon
Tue
Wed
Thu
Fri

1

2

3

4

5

6

7

8

9

10

11

12

13

14

15

16

17

18

19

20

21

22

23

24

25

26

27

28

29

30