Category : Web Hosting
Posted on :

Mar 29, 2011

Views :

2,076

By :

Yakov R.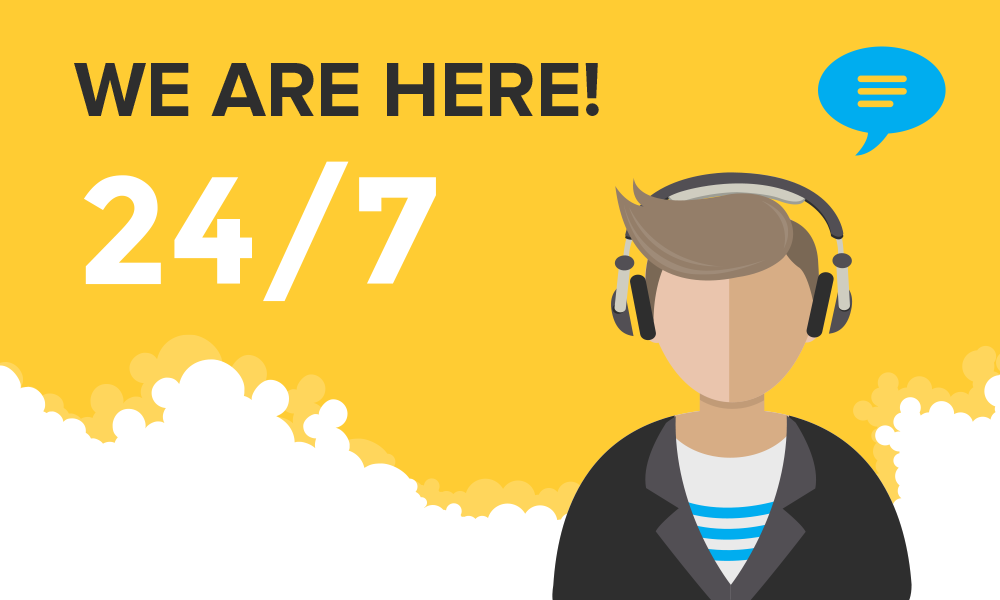 Web hosting is a world wide business, and to help your client you need hosting support services which have to be around 247 i.e. during all time zones which would definitely get their problems fixed within time.

In a instance, if you hold an existing customer who is a owner of a web design company and is in a meeting with their potential client and affording him a online demonstration and is facing up some technical problems which has to be fixed by the web host. This is an awkward situation for them especially if your hosting company doesnt have access to the support staff 247, this customer will have wait and see for you to come online during your working hours and get their issue fixed.

At once, think if you have a 247 support team this client will come on your website and contact you through support channels you have i.e. live chat and helpdesk support. And, your technical support staff available on duty is notified about the issue by the support channels you have and gets the problem fixed within no time. This is what a customer expects from your company, and I bet they would definitely spread the name of your company across the web or known ones, of which would give you more business.

Whether youre a web hosting reseller, VPS hardware node container owner or a dedicated server owner its mandatory to have a 247 support online presence to help your clients.
Subscribe Now
10,000 successful online businessmen like to have our content directly delivered to their inbox. Subscribe to our newsletter!
Archive Calendar
Sat
Sun
Mon
Tue
Wed
Thu
Fri

1

2

3

4

5

6

7

8

9

10

11

12

13

14

15

16

17

18

19

20

21

22

23

24

25

26

27

28

29

30