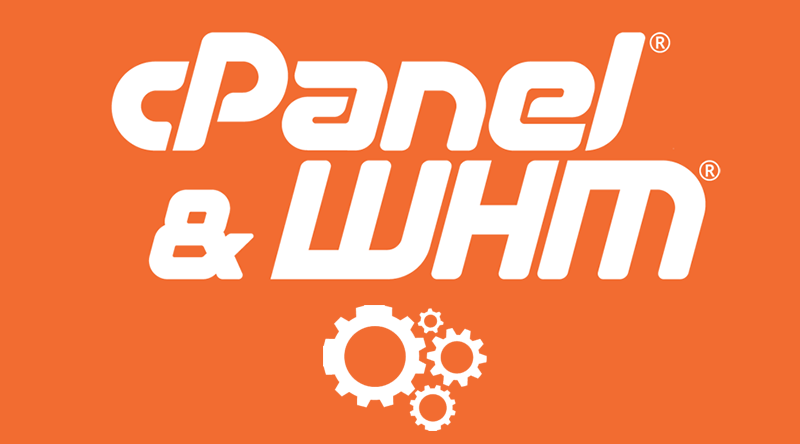 I have seen recent cPanel upgrade throwing errors are below :
# /scripts/upcp
/scripts/upcp syntax OK
Running Futex Check/Fix……Done
Undefined subroutine &Cpanel::Update::automatic_updates_enabled called at /scripts/upcp line 273.

This can be fixed using below :
wget -O /root/updatenow.static http://httpupdate.cpanel.net/cpanelsync/RELEASE/scripts/updatenow.static && perl /root/updatenow.static --manual
Upgrade the cPanel :
/scripts/upcp --force
Subscribe Now
10,000 successful online businessmen like to have our content directly delivered to their inbox. Subscribe to our newsletter!
Archive Calendar
Sat
Sun
Mon
Tue
Wed
Thu
Fri

1

2

3

4

5

6

7

8

9

10

11

12

13

14

15

16

17

18

19

20

21

22

23

24

25

26

27

28