Category : Web Hosting
Posted on :

Apr 02, 2011

Views :

1,449

By :

Tadashi P.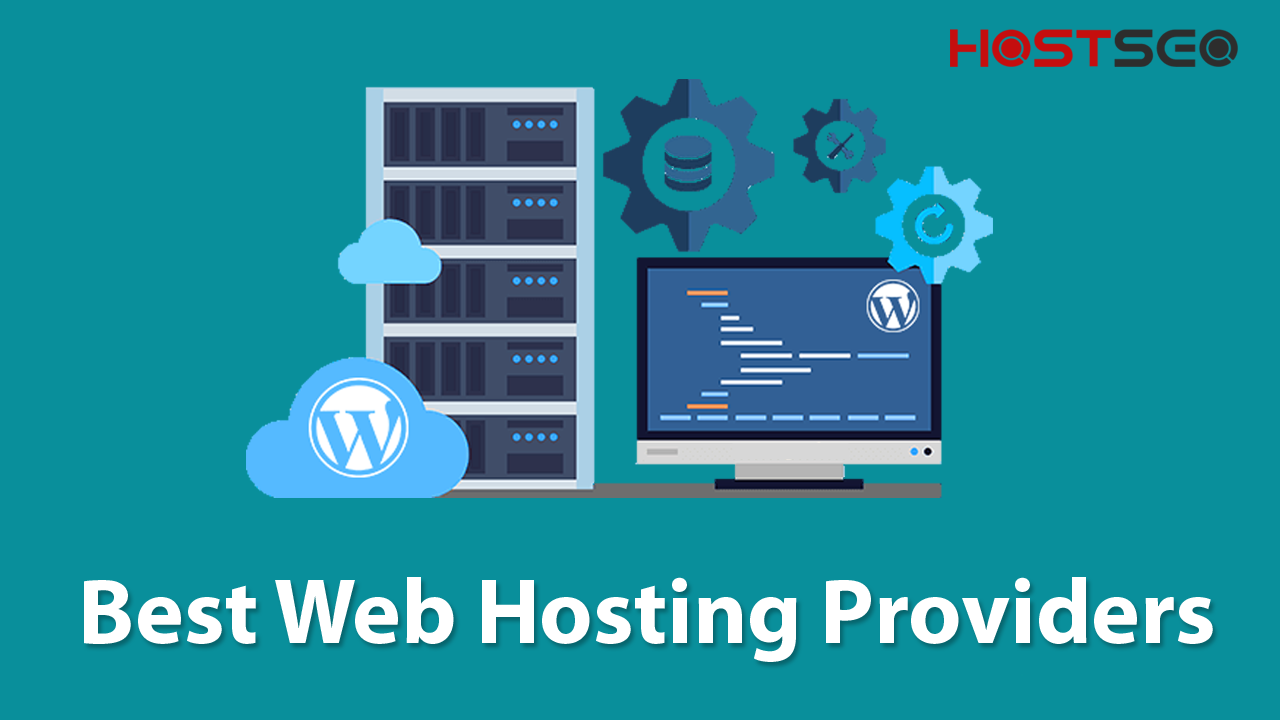 One out of the five web pages from Google search results turn out to be blogs. The trend is on and will just get better.
The blogs were earlier used either for sharing personal experiences, family pictures, but nowadays they're heavily used for promoting businesses, and making money on the Internet. Some bloggers prefer free blog hosting platforms like blogger.com, typepad.com, tumblr.com and wordpress.com, but those who want their own domain, and more control over their blog look for blog hosting providers.
Now, if you want to exploit this market, then you must understand the demands of bloggers, and how to exceed their expectations. Basically, they don't want too much except the following 5 aspects -
1. Up Time Guarantee: Customers searching for blog web hosting always give highest priority to the uptime offered by the hosting companies, since it's a very crucial aspect. Whether the blogs are business oriented or just set-up for promoting an affiliate product, nobody likes to see their blog(s) down for even fraction of a second. So, you got to ensure that you give 99.9% up-time guarantee in realistic terms. If you're reselling hosting space, make sure that you don't run out of bandwidth or disk space, which may at times cause temporary suspension of your account, or unforeseen downtimes, and performance issues.
2. Providing Linux Blog Hosting: Web hosting companies should provide different operating system choices like Windows, Linux, and UNIX. Different customers have different budget so some prefer hosting their blog on Windows platform for simplicity and are not afraid of spending more, whereas the people who generally setup personal blog tend to have Linux platform due to low setup cost. Furthermore, the most popular blogging software Wordpress runs on Linux server, and majority of the bloggers prefer Wordpress, hence it's imperative that you provide the choice of Linux hosting.
3. Free cPanel: Bloggers don't like complicated controls, and a blog hosting service must include user-friendly intuitive control panels like cPanel rather than complicated counter-parts like Plesk control panel.
4. Offer One-Click Installation Scripts: As mentioned earlier, the most commonly used blogging software is WordPress, and it makes perfect sense to provide one-click installation scripts to bloggers so that your customers don't have to deal with complicated and time consuming steps for setting up their blogs. You should consider providing Fantastico add-on for customers; you may want to take licenses of Fantastico De Deluxe, and offering it as a part of your hosting package to attract customers.
5. Live Chat Support and Powerful E-Mail/Phone Support: Those who pay for blog hosting are the ones that need a whole lot of assistance, be it for setting up their blog, cleaning up old fies or something.
Moreover, users may face problems in accessing their blogs frequently, and it must be solved immediately. Users will always look for the live chat support option from the host's side, and in case of any technical difficulties, they may seek assistance from e-mail/telephone support team.
Therefore, if you run a blog hosting business, you must make sure that you offer all the above-mentioned things along with affordable pricing, and some freebies to attract more and more customers.
Subscribe Now
10,000 successful online businessmen like to have our content directly delivered to their inbox. Subscribe to our newsletter!
Archive Calendar
Sat
Sun
Mon
Tue
Wed
Thu
Fri

1

2

3

4

5

6

7

8

9

10

11

12

13

14

15

16

17

18

19

20

21

22

23

24

25

26

27

28