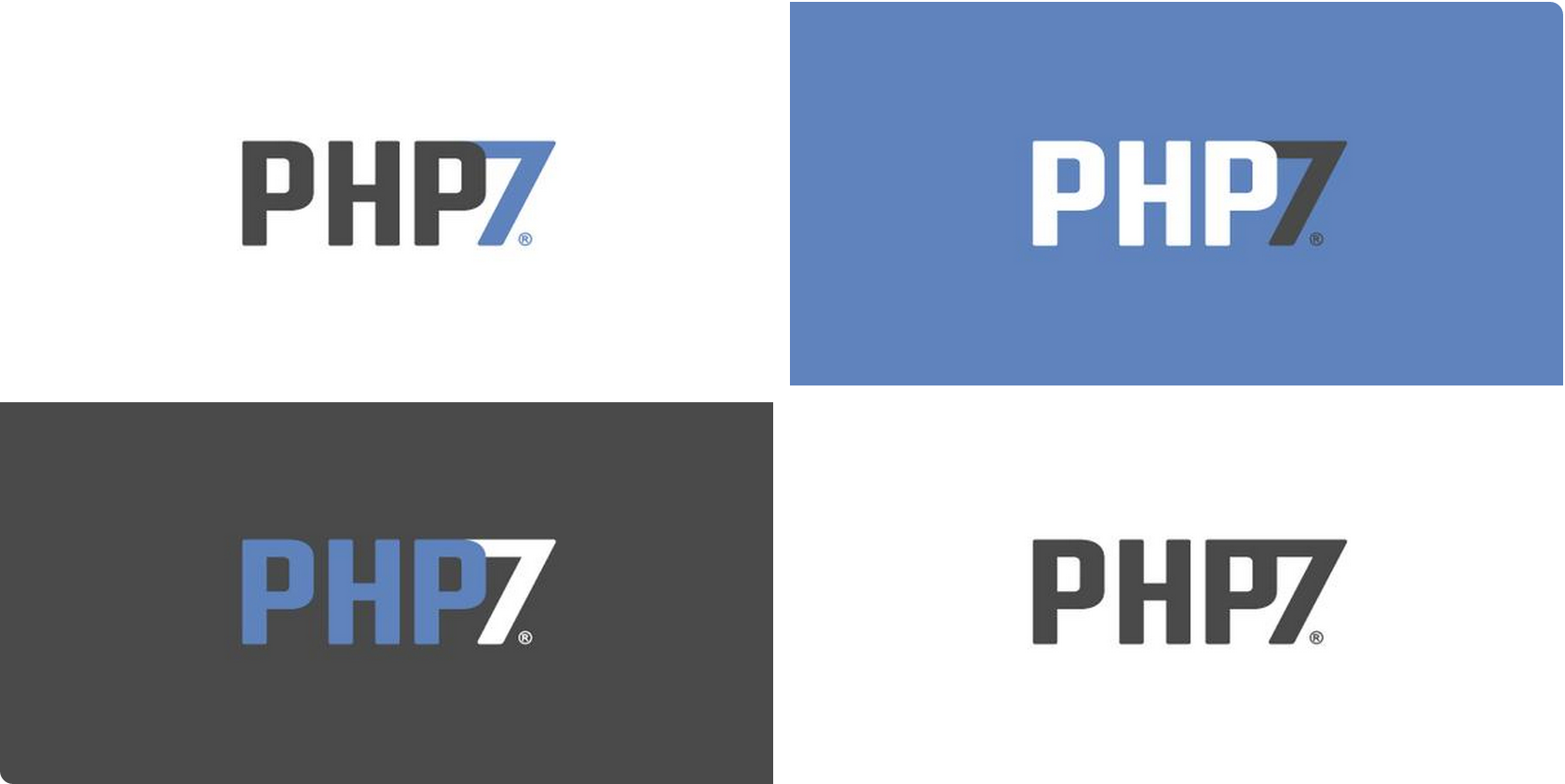 THE LATEST PHP VERSION WILL BE RELEASED LATER THIS YEAR
The PHP 7 Timeline RFC was approved in a near unanimous vote, and aims to release PHP 7 in October 2015. Even if it's delayed a bit, we're still likely to see it before the year is out!! The final feature set for PHP 7 is almost completely finalized, and will officially close by the end of March.
PHP 7 will introduce a new operator <=> conveniently similar to a TIE fighter and dubbed the Spaceship Operator. It can be used for combined comparisons – mostly when dealing with sorting.
DECLARATIONS & SCALER TYPE HINTS
PHP 7 will allow developers to declare what kind of return type a function is expected to have – similar to argument Type Hints.
In addition, argument type hints and the new return-type declarations now support new scalar types, allowing developers to denote that they're expecting strings, floats, ints or bools to be passed or returned.
PHP 7 is based on the PHPNG project (PHP Next-Gen), that was led by Zend to speed up PHP applications. The performance gains realized from PHP 7 are huge! They vary between 25% and 70% on real-world apps, and all of that just from upgrading PHP, without having to change a single line of code!
Since PHPNG was open sourced and later merged into PHP 7, its performance more than doubled in many cases, and we're continuing to improve it all the time.
To put things in perspective – when PHPNG was published, the WordPress homepage required approx. 9.4 billion CPU instructions to execute.  As of now – it requires only 2.6 billion – that's 72% less!
PHP 7 JUMPSTART TRAINING
Understand what is coming and how it will affect you. This 5 hour class will go over everything you need to know about PHP 7 and provide you with the knowledge you need to ensure that your applications are ready to take advantage of the innovations and performance enhancement introduced in PHP7.
Subscribe Now
10,000 successful online businessmen like to have our content directly delivered to their inbox. Subscribe to our newsletter!
Archive Calendar
Sat
Sun
Mon
Tue
Wed
Thu
Fri

1

2

3

4

5

6

7

8

9

10

11

12

13

14

15

16

17

18

19

20

21

22

23

24

25

26

27

28