Category : SEO
Posted on :

Jan 12, 2018

Views :

205

By :

Tadashi P.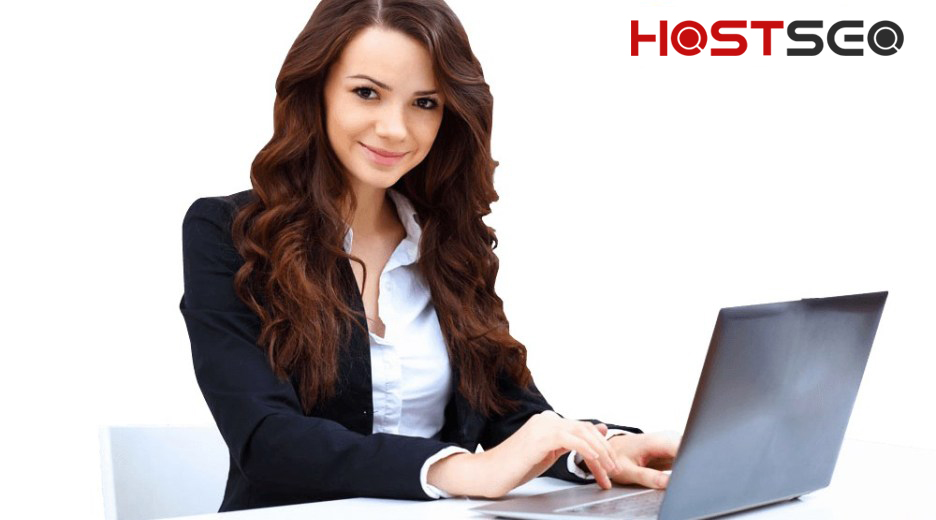 Guest blogging is a method used by the owners of blogs to increase traffic to their sites. They offer to write content for other similar blogs in their industry as guest bloggers. In exchange, they receive one or two links to their own blog and an opportunity to promote their own name and blog in their chosen industry. Guest blogging is also a great way to establish yourself as an authority figure within your market and build relationships with other bloggers and experts within your field.
There are actually a lot of small benefits you can find from guest posting that you might not even think about;
1. You can pull traffic into your website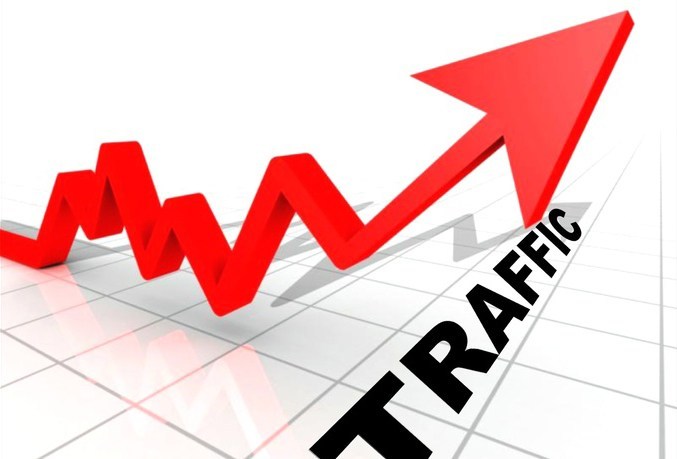 You post an article with a relevant in-text link to your site on a popular site. People on that popular site read the article and, looking for more information, click on the link. Boom; you have traffic to your site that you didn't before.
2. Builds Your Backlinks

One of the biggest reasons why many people dive into guest blogging is because it helps create good backlinks. Because algorithms in search engines like Google still value quality backlinks, this is a boon to SEO.
You need to keep in mind how backlinks have changed over the years, though. You can't simply write a guest post and assume your site will perform better in search results. This is because sites like Google now rely on "relevant" backlinks.
A relevant backlink means both ends provide similar information. For example, you wouldn't want to create a backlink from a fishing website if you owned a real estate business. Context matters, and you need to make sure your guest blogging makes sense for both you and the site's owner.
3. You can bring in new potential customers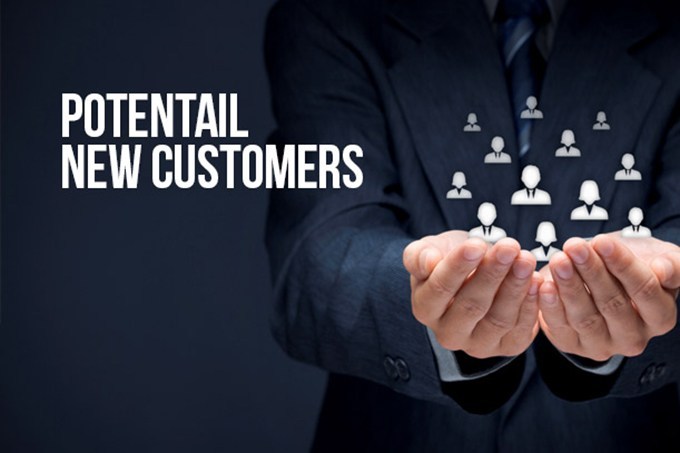 A subscriber to your paid server  or a buyer of your product, or whatever other business model you happen to use. Every single new user who visits your site when they wouldn't have visited before, when the source of that visit is a guest post, is valuable as a result of that guest post. Anyone who converts and gives you money is enough to make your guest posting campaign worthwhile.
4. You can earn more social visibility from other sites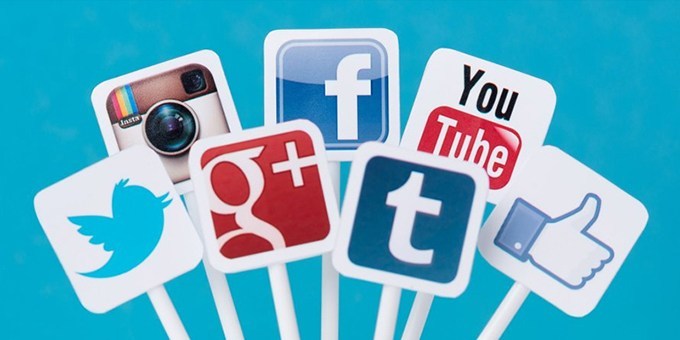 Let's face it; most of us aren't running sites like Entrepreneur, Moz, Forbes, or Fortune. We're running much smaller sites with much smaller spheres of influence. However, through guest posting, we can build larger influence through social media. We can tap into the audiences these larger sites have accumulated, and bring them into our folds as well.
5. You get name recognition as an author in your industry
Name recognition can be incredibly important. When blog readers throughout your industry start seeing your name and face show up on their favorite blogs, they'll start to associate you with the value they get from those blogs, even if you have very little to do with it.
6. You build relationships with bloggers you write for repeatedly

One-off guest posts aren't all that worthwhile, and I don't recommend them. When you set up a guest blogging campaign, you really want to be writing for your target sites once every one to three months. This allows you to build a consistent relationship with the editors, site owners, and audience at the other end of the deal.
7. You can attract people who might have opportunities for you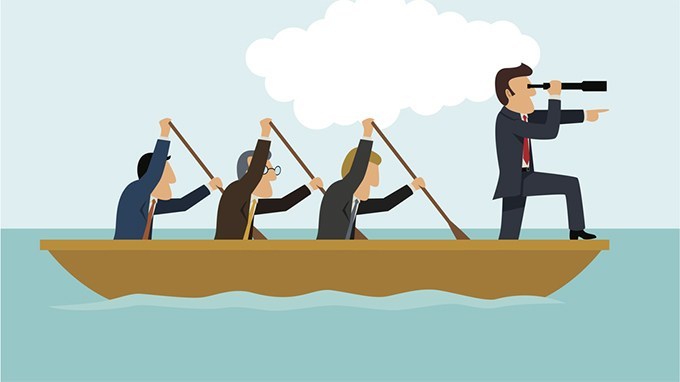 Sometimes it seems like it doesn't matter what you write in an author bio; after all, how often do you actually read them, or think to contact the author afterwards? I know I very rarely do. However, when you're on the search looking to hire someone in a given field, one way to find a good contractor is to look for content posted by experts and on top-tier sites. Find those authors, find their bios, reach out to them, and discuss your offer. You'd be surprised at how often you find yourself invited to write for other sites, or leverage your other talents for a fee.
8. You learn to write for audiences other than your own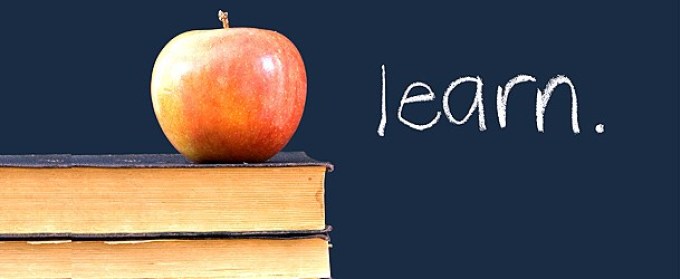 Never underestimate the value of practice. I've always found it valuable to be forced to write under conditions I find unfamiliar. A good, valuable way to do that is to try to get guest posts accepted on other sites. You need to learn their editorial styles and guidelines, and you need to learn their audience and what sort of content will work. It's a lot of educational experience in terms of research and writing for that kind of situation.
9. You can reach entirely new audiences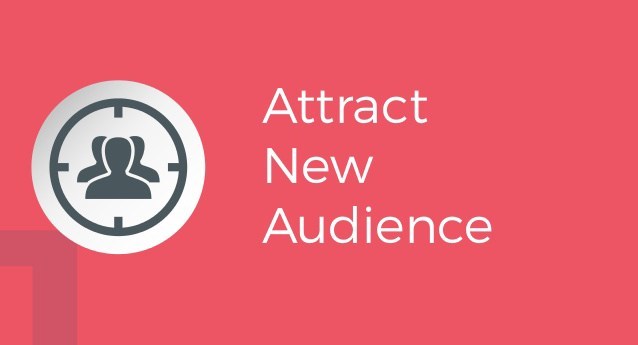 Writing content for other sites is a good way to reach people you wouldn't normally reach. Sure, the sites might be in the same industry you are, but they might also be more generic, or simply larger. When you write for Entrepreneur, you can bet the majority of the people reading your posts haven't read your site. Now, though, once they have read your post, they can be a reader of your site, and that's what counts.
10. You can cover topics you wouldn't normally cover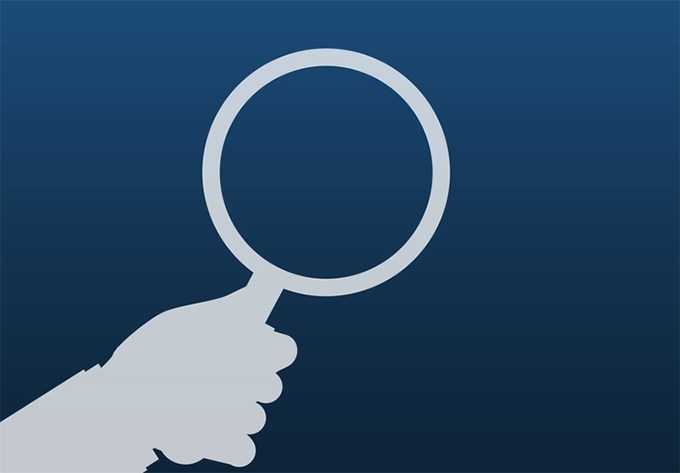 Everyone has interests outside of their area of expertise. It's generally a good idea to keep your blog focused on your business's general topic. So where do you fit in content about your hobbies or other interests? You can use them for small anecdotes, but you can also simply write about those interests for other sites that ARE more focused on them.
11. You can lay the groundwork for expansion into related niches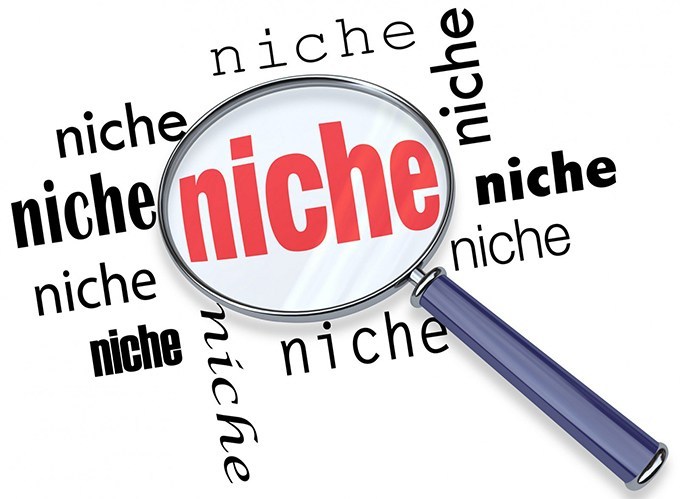 Writing content in related niches is a good way to boost your reputation in those niches, and it's a good way to open the door to guide your business in that direction. It helps if you want to launch another site, or if you want to expand your business offerings or products.
12. You build your portfolio with articles on big name sites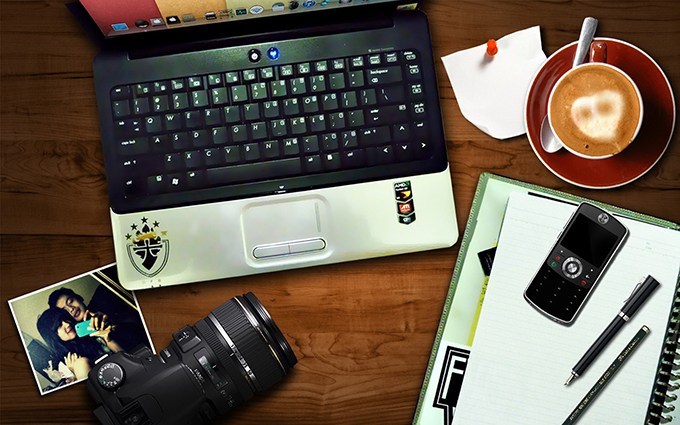 Every site you write for is a potential key to open a door you couldn't open before. You might not be able to write for Forbes right away, but once you've written for other big-name sites they might let you in. Those sites won't let you in with no experience, but smaller sites might make them think twice.
13. You can earn money writing for some sites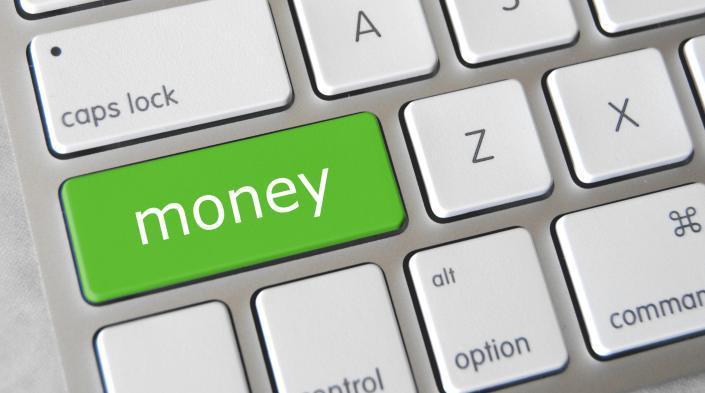 Dialing back for a moment, let's talk about something simple. It's not common, but some sites will compensate you for your guest posts. If you find the right sites, you can make a nice little side income while building up your personal brand.
14. You can experiment with formats you wouldn't normally use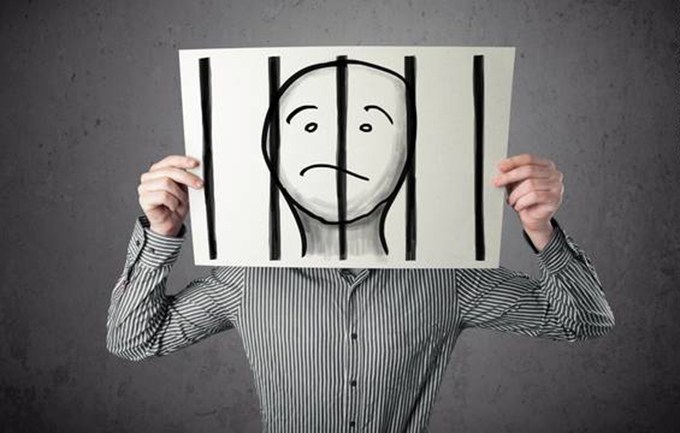 When you write for another site, you often want to adopt something similar to their content so your content meshes well with their audience. When done well, they might never know you're not a regular contributor. Of course, blog formatting is rather homogenous across the web these days. Still, you can use the opportunity to experiment.
15. You earn more secondary and tertiary shares from guest posts
When you write a post for your site, your audiences sees it and some of those people share it. The new people who see it might share it, but generally after a few iterations, this peters out. When you guest post, you get more people sharing the content – you and the site owner at minimum – and thus more chances for it to cascade even further.
16. You can build hype towards an event or product launch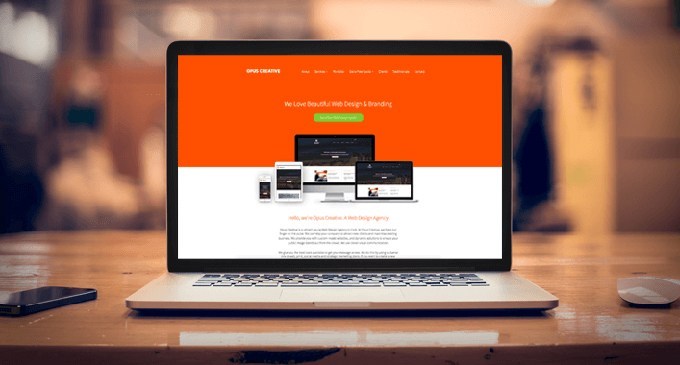 Guest blogging is a great way to reach people you wouldn't normally reach with news they might want to see. Press releases used to fill this role, but guest posting is often more valuable and effective these days.
Subscribe Now
10,000 successful online businessmen like to have our content directly delivered to their inbox. Subscribe to our newsletter!
Archive Calendar
Sat
Sun
Mon
Tue
Wed
Thu
Fri

1

2

3

4

5

6

7

8

9

10

11

12

13

14

15

16

17

18

19

20

21

22

23

24

25

26

27

28

29

30

31