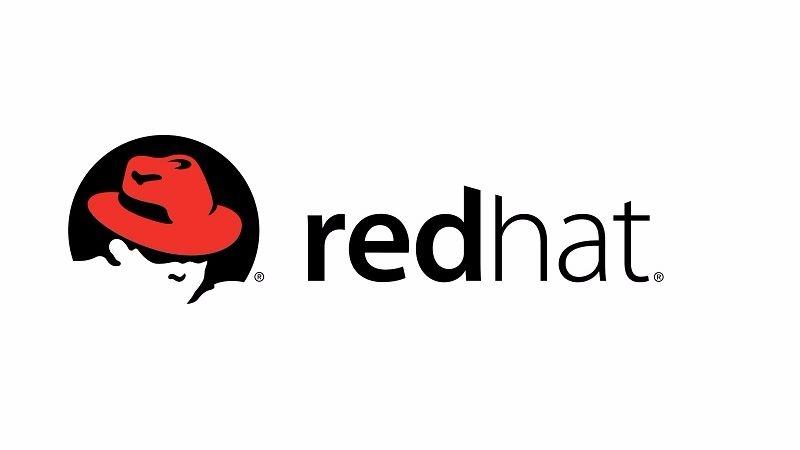 Red Hat Enterprise Linux 7.5 has been released. Also known as "commercial CentOS", looking at RHEL releases is a good strategy for analyzing what might come next for CentOS, the open source distro we all love 
Overall, RHEL is making a big push for cloud in this release. It also comes with stronger integrations for Microsoft platforms and Microsoft Azure. Clearly, this is aimed at RHEL's almost exclusively enterprise market.
Red Hat Ansible Automation is also seeing some big changes in this release. It is now integrated with OpenSCAP, which helps with compliance automation.
Also, LVM snapshots and images will be more easily managed thanks to the boom utility, which provides both a cli tool and an API.
Definitely quite a few exciting developments, many of which we shall see in the CentOS, not too long from now.
Subscribe Now
10,000 successful online businessmen like to have our content directly delivered to their inbox. Subscribe to our newsletter!
Archive Calendar
Sat
Sun
Mon
Tue
Wed
Thu
Fri

1

2

3

4

5

6

7

8

9

10

11

12

13

14

15

16

17

18

19

20

21

22

23

24

25

26

27

28

29

30

31