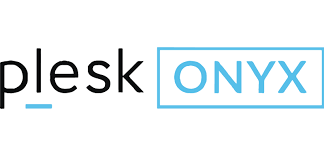 You can do plesk to plesk migration easily using the plesk migration wizard. You can see the "Migration Wizard" under "Server Management -> Tools & Utilities " . If there is no such tool available please install it using /usr/local/psa/admin/bin/autoinstaller
Now login to the plesk admin panel in new server and click the "Migration Manager" , this will ask you for the ssh root logins to the old server. No click the next button and start the migration procedure .
Some tips before starting migration :
Make sure the ssh root logins are working fine
Make sure enough free disk space in both servers
Make sure enough space in /tmp partition to avoid mysql issues
Subscribe Now
10,000 successful online businessmen like to have our content directly delivered to their inbox. Subscribe to our newsletter!
Archive Calendar
Sat
Sun
Mon
Tue
Wed
Thu
Fri

1

2

3

4

5

6

7

8

9

10

11

12

13

14

15

16

17

18

19

20

21

22

23

24

25

26

27

28