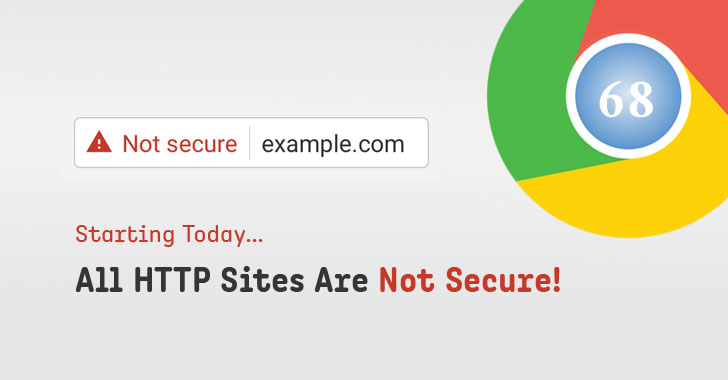 This is an issue with  ca-certificates that bundles with the server. You may simply need to reinstall the  following packages for fixing this issue.
# yum reinstall ca-certificates

# yum reinstall openssl

This will fix your issues, with   curl: (77) Problem with the SSL CA cert (path? access rights?)
Subscribe Now
10,000 successful online businessmen like to have our content directly delivered to their inbox. Subscribe to our newsletter!
Archive Calendar
Sat
Sun
Mon
Tue
Wed
Thu
Fri

1

2

3

4

5

6

7

8

9

10

11

12

13

14

15

16

17

18

19

20

21

22

23

24

25

26

27

28

29

30